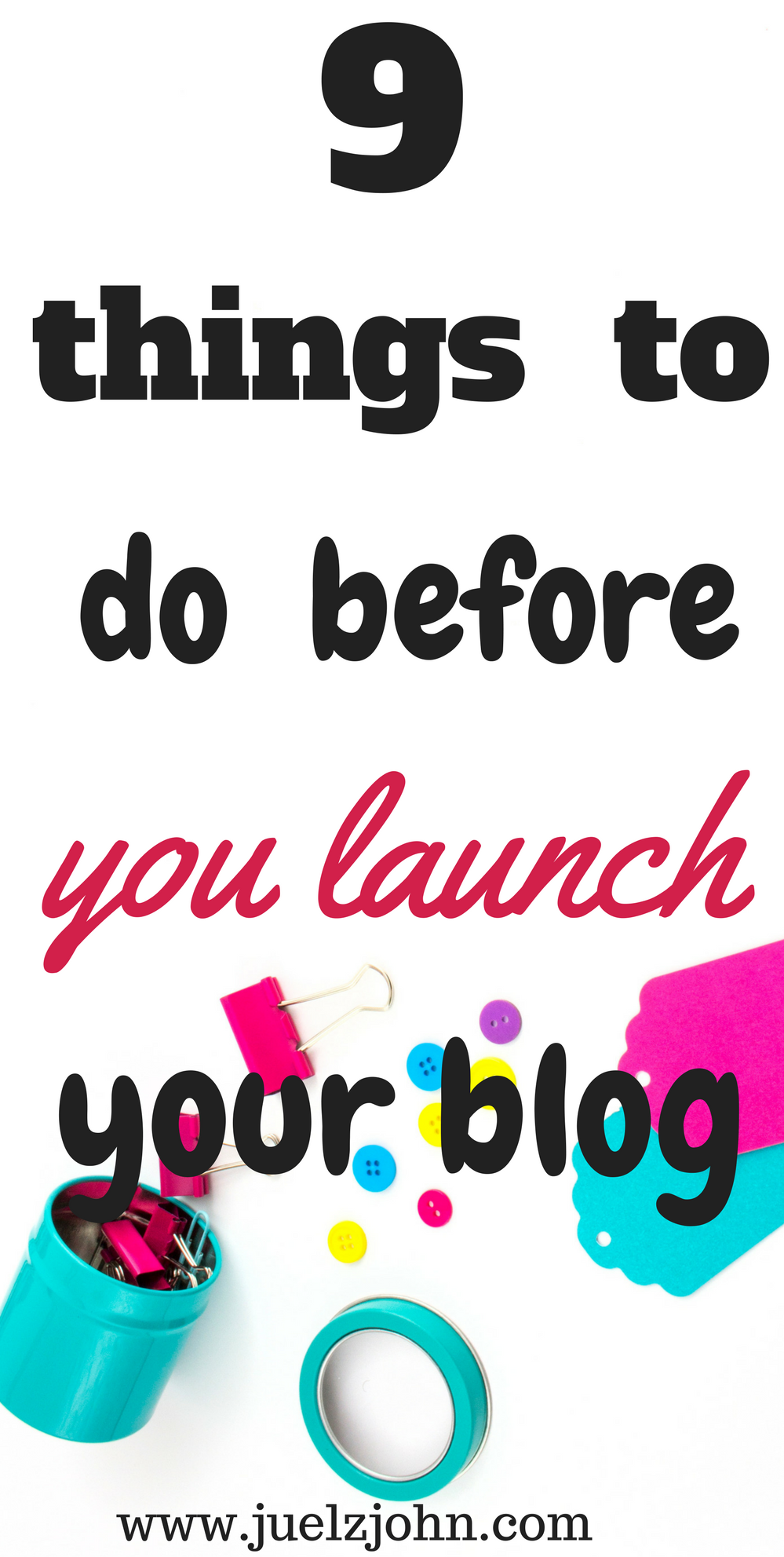 Today am sharing with you 9 things you should do before  you launch your blog. Starting a new blog can be exciting and terrifying at the same time.
We all know that building a house requires a strong foundation so is a blog or any other business.

If you need to have a successful blog then do things right from the word go and avoid taking shortcuts.
9 things that will make your blog launch a success
1.Determine your niche
2.Choosing a web hosting and domain name
3.Write up
4.Develop a plan
5.Research widely
6.Email service
7.Be active on your social media platforms
8.Set up your blog
9.Promote your blog launch
---
If you haven't started a blog yet,check out my step by step tutorial guide.Where i show you  how to start a successful blog in less than 30 minutes.
How to start a profitable blog in less than 30 minutes
---
Determine your niche
Before you launch your blog  determining your niche is very important.
Niche is the topic you want to write about in your blog. When choosing a niche you need to stop thinking about yourself.
For example, I have two cats if all I wrote about is my two lovely cats day in day out, the honest truth is that no one really cares how awesome my relationship with my cats is.
Therefore when it comes to niche, you need to have other people in mind and how you can help them.
The key is to find out what your are  passionate about, or a topic you are willing to learn more about.Ask yourself if you can write about that topic for the next 5 years or so.
If you want to make money then you should definitely get a profitable niche but that shouldn't worry you because almost all topics are profitable.
It is important to stick to your niche. Don't go changing  your topics after every post you publish otherwise your audience will lose track of what you are writing and eventually they will be disinterested in your content.
Avoid very specific  niche as you will end up limiting yourselves.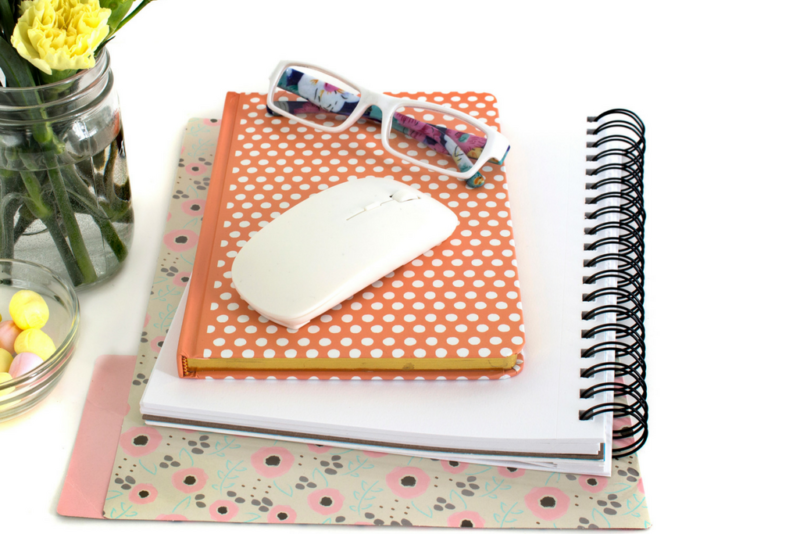 Choose a web hosting site and domain name
Having your blog self-hosted is a MUST, this is if you want to be considered serious in the blogging world.
There are so many web hosting companies out there with  rates ranging from 3$to 10$ monthly.
When choosing a web hosting site some of the things you should consider is how good their customer service is.
Some of the hosting companies are  dreamhost and site ground.I recommend going through  bluehost. Their customer service is excellent and you get a free domain name.
Related post:step by step guide on installing bluehost
Write up
Before  you launch your blog, you should have at least 5 posts ready. I started of with 15 posts on my blog.Create posts for every category you have.
Having posts ready will ensure that your reader will stick long as they will have more posts to read.
A tip to having readers reading more post is linking back. Linking back not just to any random post but a related/similar post.
For example, if your post is a step by step guide on how to get started with bluehost then it will be weird link it to a post like 10 ways to style a denim pants.
The more realistic post to link to would be for example ways in which a new blogger can monetize their blog.
AdSense is another good reason why you should have posts up on your new blog. As a newbie one of the main ways to monetize is through AdSense.
AdSense can be a bit picky on whether to approve your request or not.
Having some posts up will be a big bonus for you as it creates credibility you no longer looked at as a total newbie (there is nothing wrong with being a newbie).
This doesn't mean you relax after the blog is up you will need to promote your posts.It doesn't make sense having killer content and no one is reading it, then it will be a waste of time.
Writing up as you begin will help you have some time to focus on other aspects of the blog as we all know with a new blog there is a lot to be done.
Related post: How to write a good blog post that will attract readers
Develop a plan.
Having a solid plan before you launch your blog  will make everything easier.From the beginning
you should treat  your blog as a business.
Your plan should be able to answer questions like:
What do I want to achieve with my blog maybe in two years' time?
Your plan should clearly outline your goals and how you intend to achieve. You need to have an
editorial calendar which will keep you in check.
In the editorial calendar include things like how many posts you want to publish in the next two months.
How do you plan to monetize your blog?
Where will you market your content once the blog is launched.
Research widely
Research is one of the important things you should do before you launch your blog.
Some of the things that you should research on are:
different ways to monetize your blog as a newbie,
how to drive traffic to your posts,
which social media platform suits me best and so on.
A tip on social media platform, you should focus on at least two so that you can give yourself enough time to learn everything about them.
After you are familiar with them then you can try out a new platform.
Another tip you should make Pinterest your best friend. It is one of the ways to drive massive traffic to your posts.
Keep an eye on what some of the successful bloggers in your niche are doing,  the type of posts they are writing, it doesn't hurt to follow them on their social media platform or even to join their email lists.
The idea is not to copy what they are doing but to learn as much from them and to get inspired.
Also find out where people who would be interested in your niche hang out then be active on those those forums.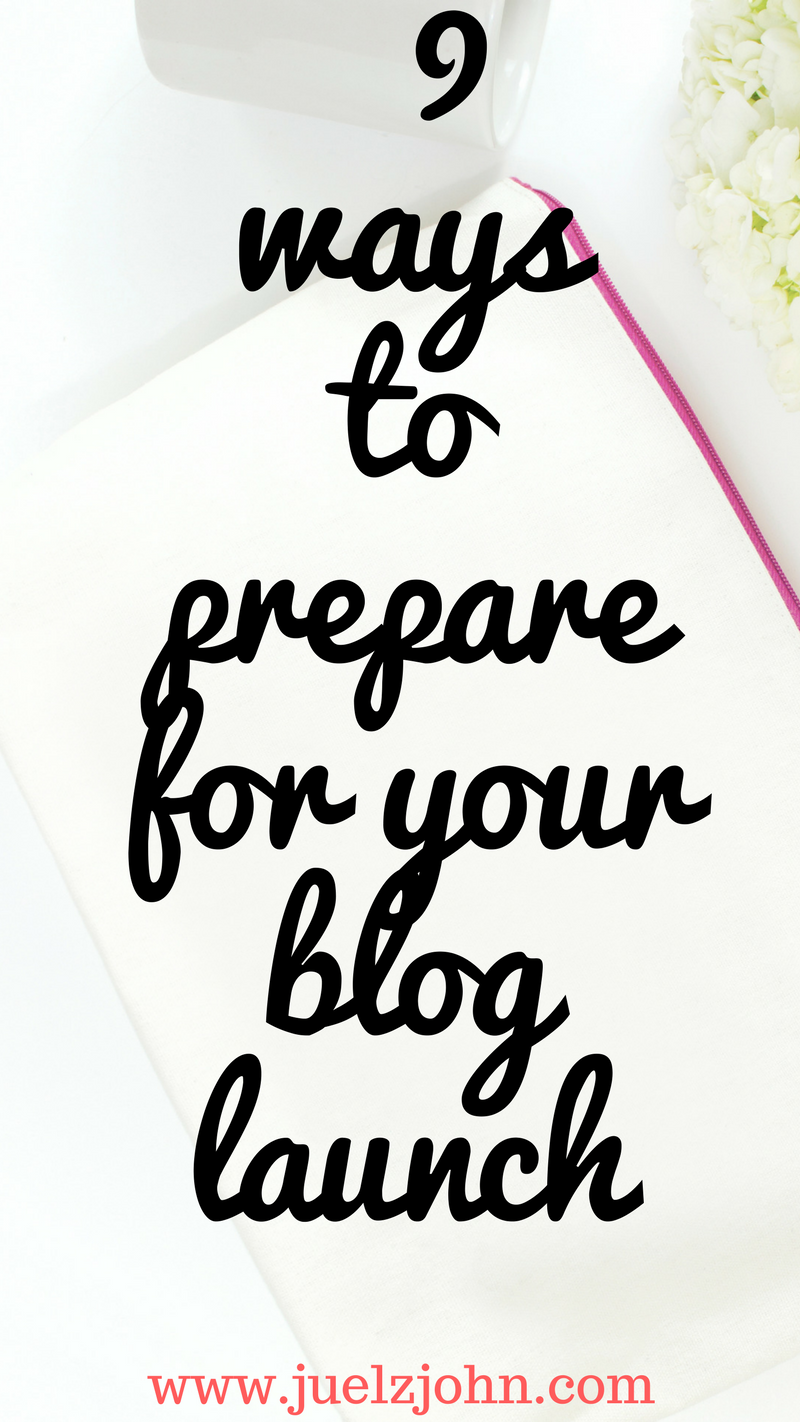 Email service
Building an email list is very important for any blogger out there.
The good thing is that you own your list compared to the social platforms where the algorithm can
change overnight or they can just disappear leaving you with totally nothing to show for it.
The email list is very key when it comes to affiliate marketing. But this doesn't you go on
bombarding people with your emails, otherwise, they unsubscribe.
Do a thorough check before choosing any service. Read people's reviews on how their experience is
with the email provider.
You can have an opt-in form on your coming soon page so that they can know when you have
officially launched.
After you have launched your blog you can do a content upgrade on some of your posts which will
help you to get some more subscribers.
Be active (Set up social media accounts)
Join Facebook groups, Pinterest, Google + communities ask as many questions as you can and
absorb as much as possible.
Just don't ask questions try to answer some too, participate as much as you can. You can  retain
some of your old accounts but some will need to be updated.
For example, if you had  a personal Pinterest account before  you might end up changing it to a
business account .
Join as many Pinterest boards as you can and pin and repin as much as you can.
I recommend having all your social media platform under the same name (if the name is still
available)  doing so  people will be able  to find you easily.
Set up your blog
Launching a blog can be exciting don't be in a rush to do so. Spend some time to set up your blog
nicely so that by launch date it will be presentable.
I recommend working on a one item per day so as to avoid being overwhelmed.
Some of the things you need to work on are you're about me page, hire me (if you will be offering
any services), contact form and your blog layout. Work on your logo and the colors too.
Related post:How to create an epic about me page.
Promote your blog launch
Promoting your blog launch is the last thing to do before you launch your blog.
In like  two weeks' time to the launch, you can do a little promo, put your blog link on your social
media platforms.
Now stop wasting so much time and launch the blog already.
Here a  guide to help you launch a profitable blog.
How to start a profitable blog
You might also like:
7 tricks to Crafting A Catchy  blog post title
Mistakes new bloggers  make and how to solve them
The ultimate guide to SEO  your blog post
Best Tips & Tricks  to master SEO
Hope this article on thing to do before you launch your blog was helpful.
If i have left out anything let me know in the comments below.
Save