Below are a few resources that i use almost on a daily basis  and have made my blogging journey a sucess.
BLOGGING
---
BLUEHOST: THE BEST WEB HOSTING
Bluehost is the absolute best web hosting for any new blogger  out there.Not only is it affordable,  but their customer service it top notch.It makes it easy for bloggers to start a self hosted website. You get a free domain name when you sign up for more than an year.
You can use my tutorial on how to start a profitable blog. Step by step guide to getting your blog up and running.


2. CONVERTKIT: EMAIL SERVICE PROVIDER
Growing an email list for any blogger is very important  and convertkit  it is the best tool for that.Want to grow your email list faster ,then this is it.

3. GRAMMARLY
Grammarly is the best tool you can ever find for proofreading your content.It's a must have for any blogger.
Feel free to check out my Grammarly review and learn all about this awesome tool.It will help you build confidence writing online.


JAAXY-MOST ADVANCED KEYWORD TOOL SEARCH
As bloggers we all know how getting the perfect keyword is.Jaaxy will tell your prefered keyword based on traffic and competition.
Tells you whether your keyword is ok,great or poor.I like how comprehensive  it is.You get 30 free trials to try it out.
Ebook I Highly Recommend
These Ebooks and courses are worth investing in and you regret it.I only recommend products that i highly believe they will help you.

Affiliate Marketing
FROM HERO TO SUPERHERO (Affiliate Marketing Training Bundle) is the ultimate guide to skyrocketing your affiliate earnings.If you have been reading income reports you must have seen that most bloggers make a living through affiliate marketing.From the bundle you will be to know the  best tricks and tips to mastering affiliate marketing,The affiliate programs masterlist  which has more than 300 programs you can join. A private facebook community where you get to interact with othersand you get accountability.
Boost your blog traffic
The She Approach to boosting your traffic is a book that has helped me tremedesiously.The book is only 100 pages and it will show you how to increase your page views in an organic way.It goes through aspects such mastering SEO,Pinterest tutorials,2 free months with tailwind and much more.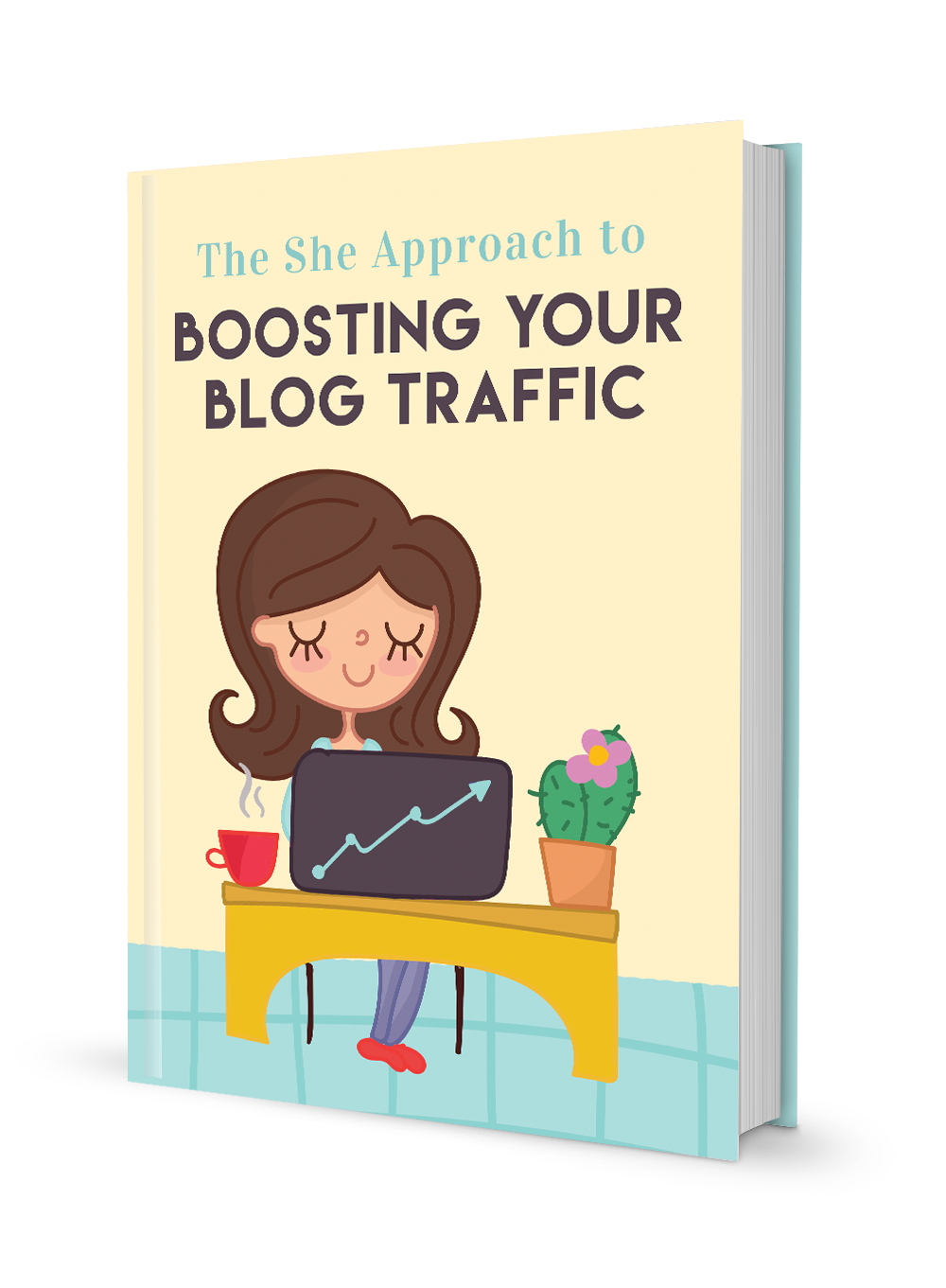 PURCHASE THE  BOOK HERE