Wondering how to start  a profitable blog?You are in the right place.
Blogging is an awesome way to write about what you are passionate about and to  reach out to others and impact them  with your skills  and knowledge.
The best part is that you can make an income while doing so.
Launching my second blog is for sure one of the best decisions I have made in my life. Yes, you read that right.This is my second blog I run a fashion blog with my twin sister.
I love blogging and I enjoy giving  blogging tips to beginners that I have used and have worked well for me.Tips that i have also learnt from ebooks and courses too.
Starting a blog is not as hard as people think. It can be overwhelming at first but with a little help, you are good to go.
Before launching a blog I recommend doing some research and spending sometimes to come up with a solid plan.
Remember failure to plan is planning to fail, regardless of whether you are blogging for fun or you intend to make some money from blogging down the line.
Having a solid plan will help you to launch a profitable blog in the right way from the world go.
I personally took so much time doing my research than necessary but am glad I did so. I was able to launch my blog just the way I hoped I would.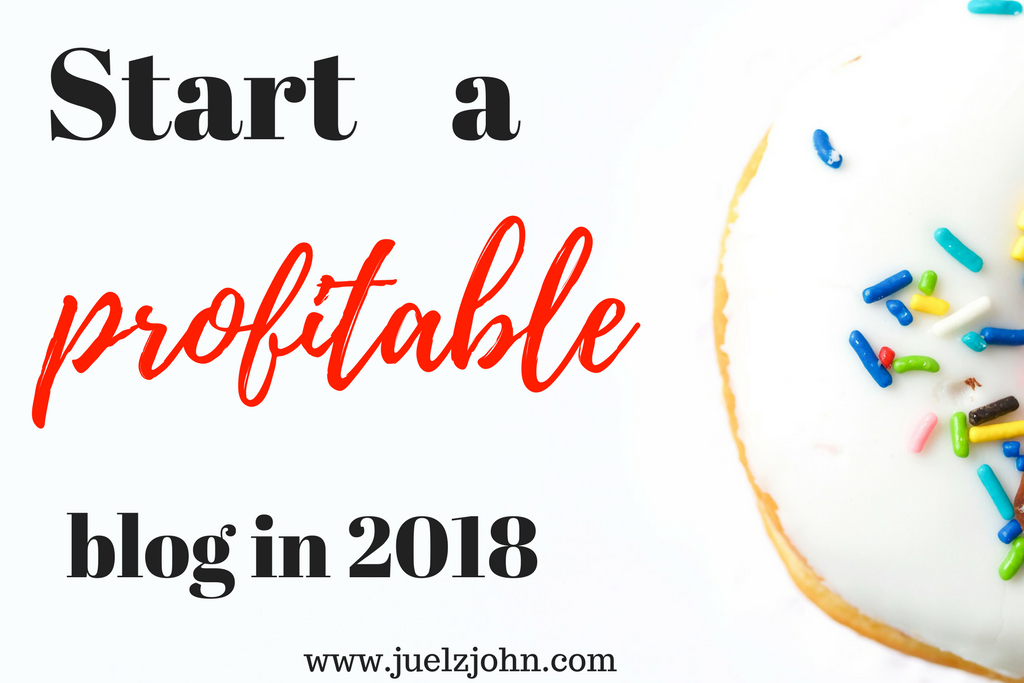 This post may contain affiliate links.Please read my full disclaimer for more information.
So what does it take to start a profitable blog?
There are so many people that say you can start a blog under 5 minutes but how realistic is that.
Yes, you don't have to take hours and hours to do so but less than 5 minutes is unrealistic and you will feel rushed.
Patience and a little amount of money is all you need to start a profitable blog.
---
Bonus: Get my ebook The Beginner's Whisper Guide for free and one month coaching one on one via email.
As a bonus when you start a blog via any bluehost links in this post i will send you a copy of my ebook The Beginner's whisper guide for free.
When i started i wished all the information in one plan or even someone to walk with me for the first month atleast, that's why i want to help you to start your blog with Confidence.
I will show you how to set up your blog proffesional,write your first post and one that attracts readers,how to drive traffic to your brand new blog,how to monetize and much more.
Once you have purchased your bluehost hosting email me juelz@juelzjohn.com and i will send the book asap.
---
Why a self-hosted blog?
One of the biggest mistake that bloggers make is that they start off on a free platform.
If you want to be a successful blogger YOU MUST BE SELF- HOSTED. Which means you should be on wordpress.org rather than wordpress.com.
Would you  build your house on rented land? Definitely no.The same logic applies here.
1.With the WordPress.org you can be able to customize your blog easily.
2.You will have full rights and control over your content unlike in free sites where your content can just disappear overnight.
3.People will take you seriously.
4.You will be easy to monetize your blog. Some of the free sites don't accept ads.
You don't have to figure out everything right away, just get started and things will start falling into place as long as you are willing to learn and to put in the work.
Most people think that all bloggers do is take pretty pictures and post them but in reality that is only the easy part. The good thing is that they are tutorials and e-books out there which will guide you step by step until you have a grip on how things work.
Blogging has changed so many people's lives and it can do the same for you. I have read so many bloggers who have left their day jobs and they are now blogging full time.
If you aren't tech savvy worry not, have put for you a detailed step by step guide that will  help you to start  a profitable blog.
Ways in which blogging can change your life
You get a feeling of satisfaction. Through blogging, you have a chance to inspire so many people and some will send you emails to say how thankful they are.
It is a learning experience. You grow day by day as a blogger since you get to interact with your reader and share experiences with other bloggers too.
If you blog in the right way you can earn a full income. There are so many bloggers out there who earn a full income from their blogs
You get freedom. You can work anytime and from anywhere. You get to escape the 9-5 work schedule.
Detailed guide on how to start a profitable blog.
1. Choose a niche/Topic
Niche refers to the topic you want to focus on. The question most people ask is how do I get to pick the right topic?
The best way to choose a niche is to find out what you are passionate about and what you do mostly during your free time. Ask yourself, what can I talk about for hours and hours without shutting up?
You might be passionate about a certain topic but you feel like you aren't the most equipped person. That is still okay, as long as you are willing to spend time researching and learning more about the topic.
The good thing about finding a topic you are passionate about is that you will actually enjoy blogging it will not just be another chore you have to complete.
If you have more than one passion find a way to connect them together, although some blogger say you need to have a specific topic it is not a must.
I have seen bloggers with many topics and it seems to work perfectly well for them. Another aspect to have in mind when choosing a niche is to make sure it is profitable.
Well, almost all topics are profitable.Avoid narrowing your niche too much otherwise, you will run out of ideas to talk about.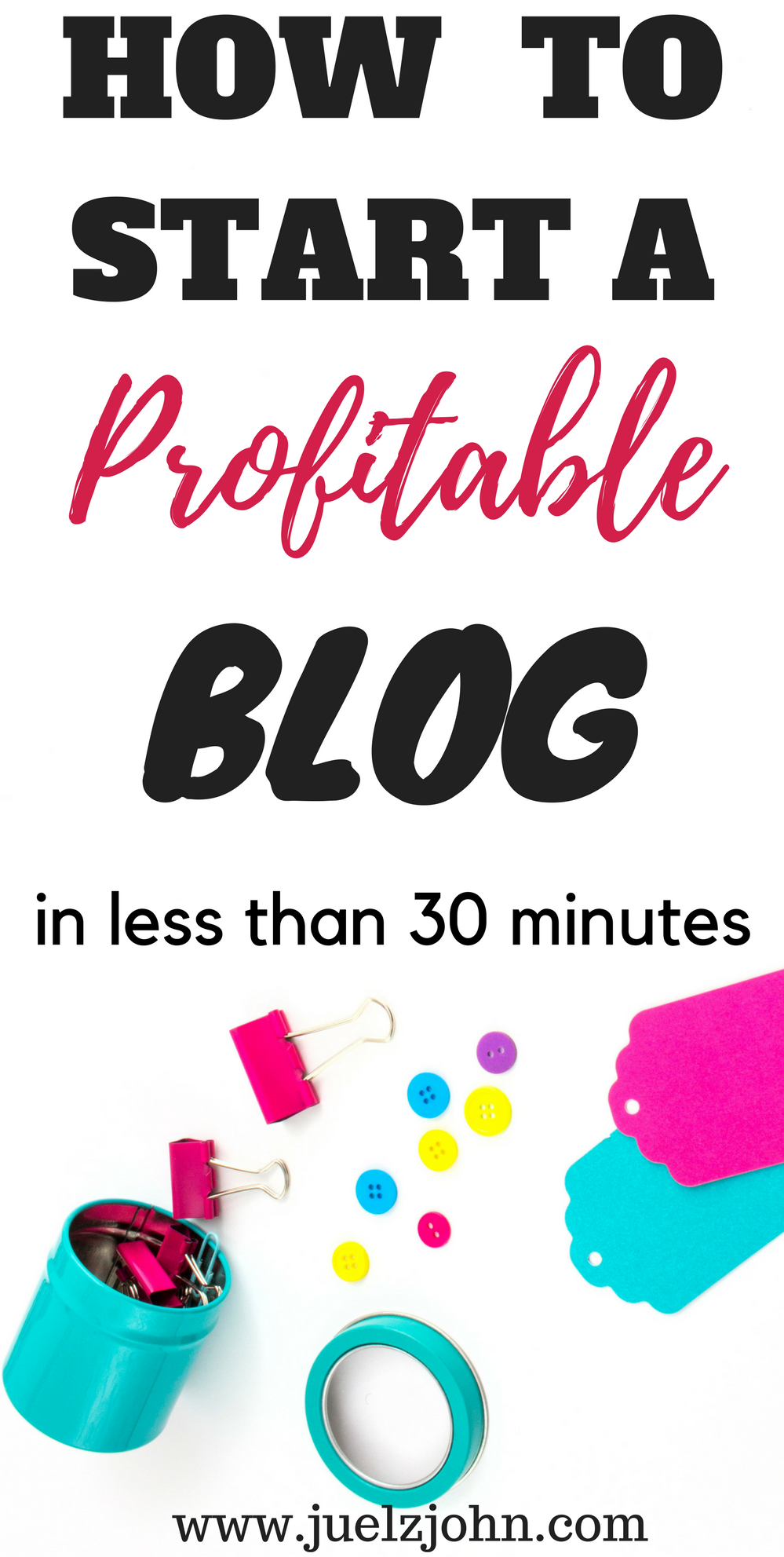 2. Find a domain name
Domain name is your site's name. For my case it is juelz john.com
It is the first thing that people see when they visit your blog so spend some time to come up with a unique name one that you will love and are proud of.
You can also go with your name which is a good thing actually because it's unique as long as the name is easy to pronounce and spell. Your first and last name or you can add an adjective in front of your name.
For example, my first and last name is Juelz John or something like joyful Juelz. Below are some tips:
Don't be so specific. If you narrow it down so much you will end restricting yourself.
Avoid using numbers
Make it short and memorable.
I suggest coming up with a list of like 5 names that you really love then head over to Bluehost and check if they are available.
In most cases like half of the names you pick aren't available, so that's why you need a few to choose from.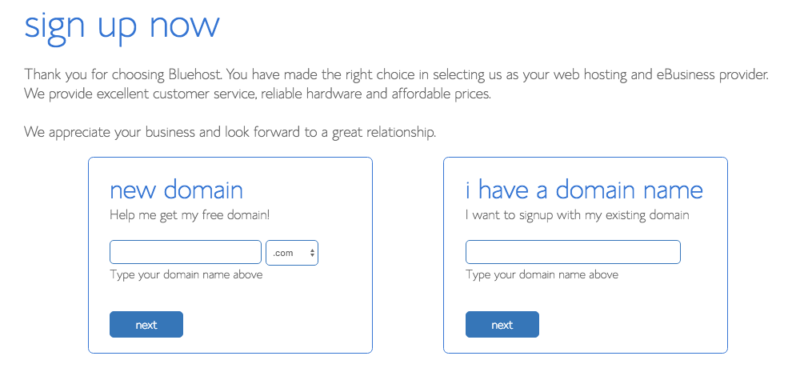 There are so many web hosting providers such as Hostgator and site ground but I recommend signing up with Bluehost since it's the provider that I use and love.
Why bluehost?
Their customer service is excellent. So far I haven't had any problem with them. Anytime you have a question you can use their live chat option. The customer service is 24/7.

They are affordable.

It is the most recommended hosting site there is. Honestly, if it wasn't that awesome would many bloggers out there be recommending and writing about it? Absolutely no. That simply means they are trustworthy.

Setting up is super easy.

You get a free domain for the first year.
I love finding  offers and bluehost is offering a special deal to my readers you will receive a discount through my link.You will pay only $3.95/month.

Take advantage of the special discount here
Step by step on how to install bluehost
1st step:Get started now
Head to Bluehost and select GET STARTED NOW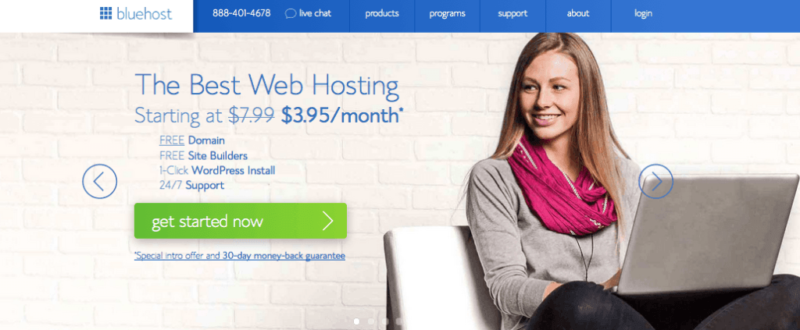 2nd step:Select your plan
After that, you will be directed to select your plan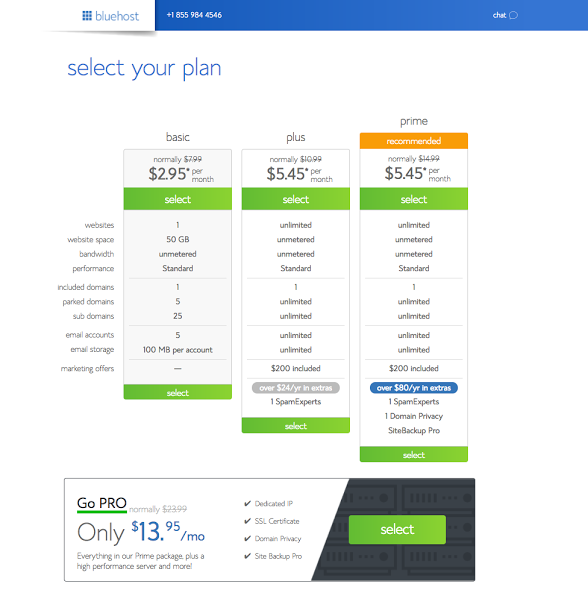 You have 3 options to choose from. The basic, plus and prime
I personally use the basic package and it is what I recommend you pick since you are just starting out.
You can upgrade later if need be.After you choose your plan it will take you to sign up now,where you can get a new domain or use the one you have.
3rd step:Filling personal  details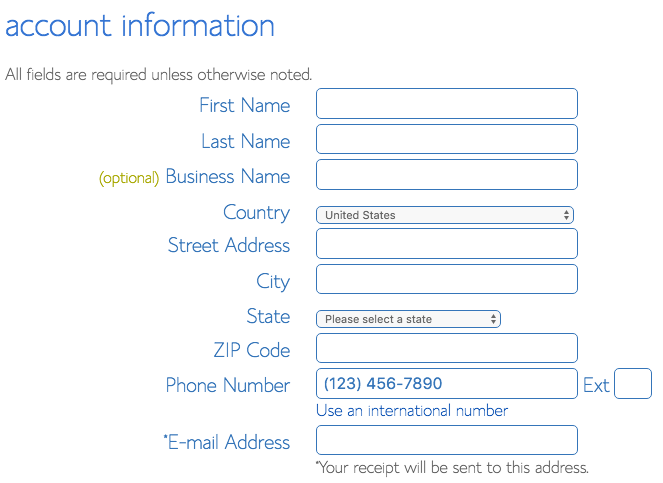 Take your time to fill in your personal details that is account information.
4th step:Package information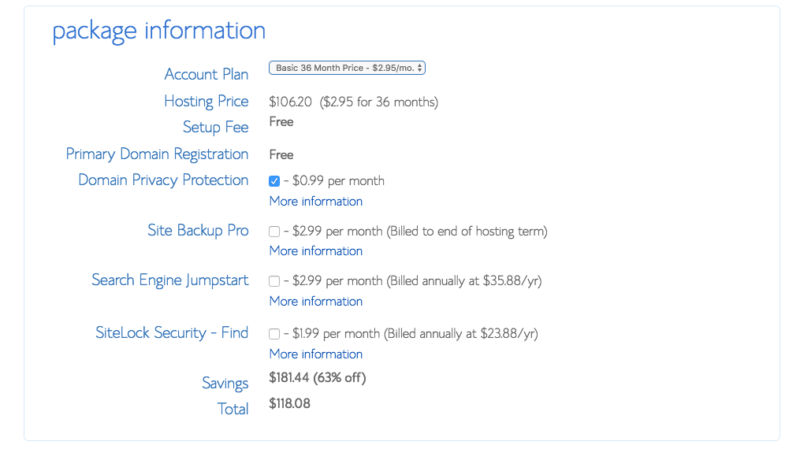 I suggest selecting the 36 months option (It is the plan I choose) which is cheaper which also means you don't have to keep renewing it every year.
The longer you buy your hosting service the cheaper it is and the good thing is if you choose to discontinue Bluehost will refund the money for the unused months.
Uncheck the selected option you don't really need that now since you are just starting out.But you can remain the domain privacy protection.
5th step:Filling in the billing information
We are almost there. Don't give up.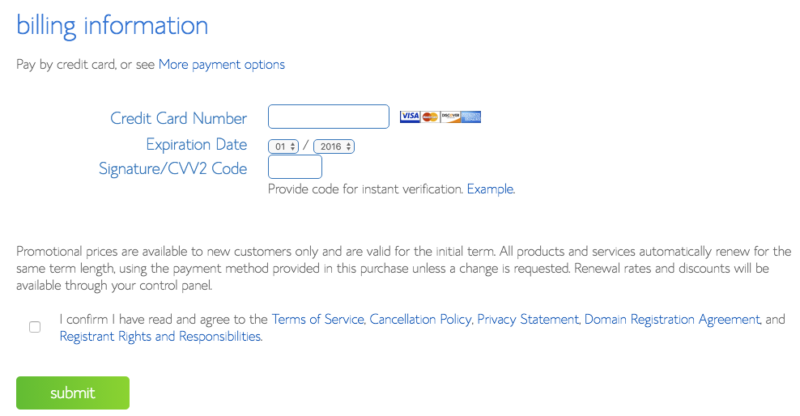 In this step, all you have to do is fill in your payment information and you are done.
INSTALL WORDPRESS
The next step after your payment details has gone through is to install WordPress which is pretty easy.
After clicking submit you will automatically be redirected to the bluehost dashboard.You will be able to create a password.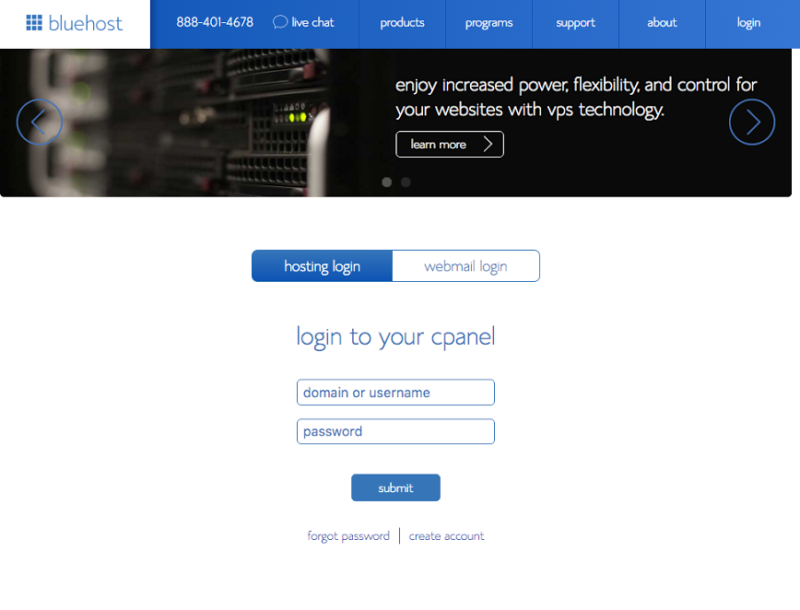 Scroll down to the website bar and click on install website.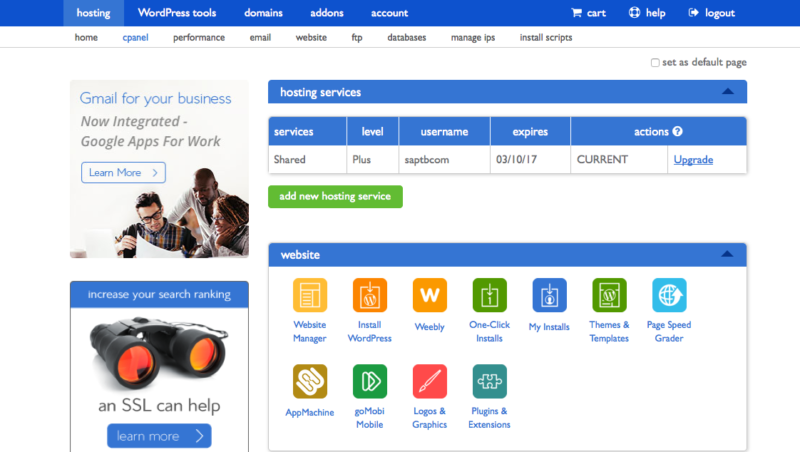 Then click on install wordpress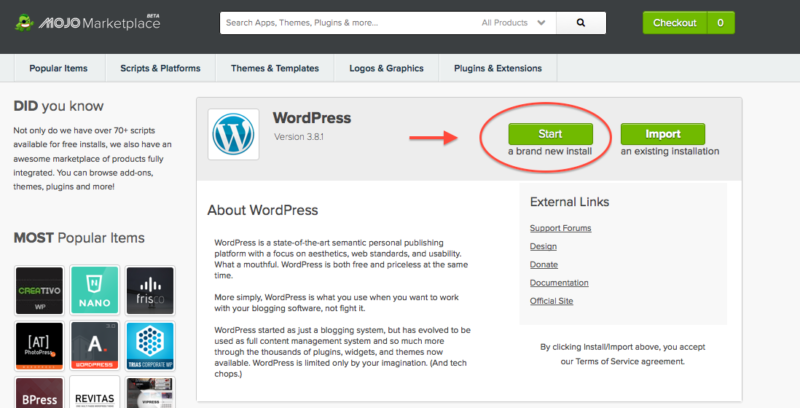 In just a few minutes you will be done.The next step is to enter  your domain name and site information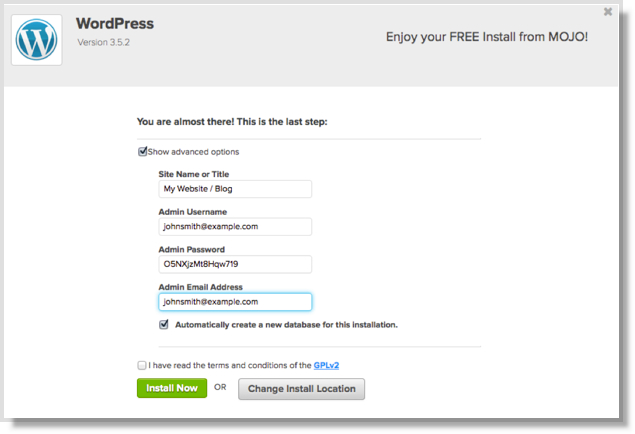 Then log in  to wordpress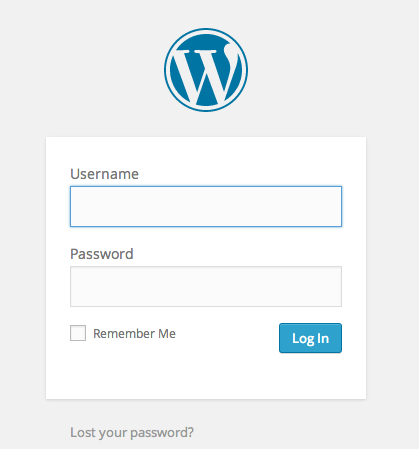 Super easy right?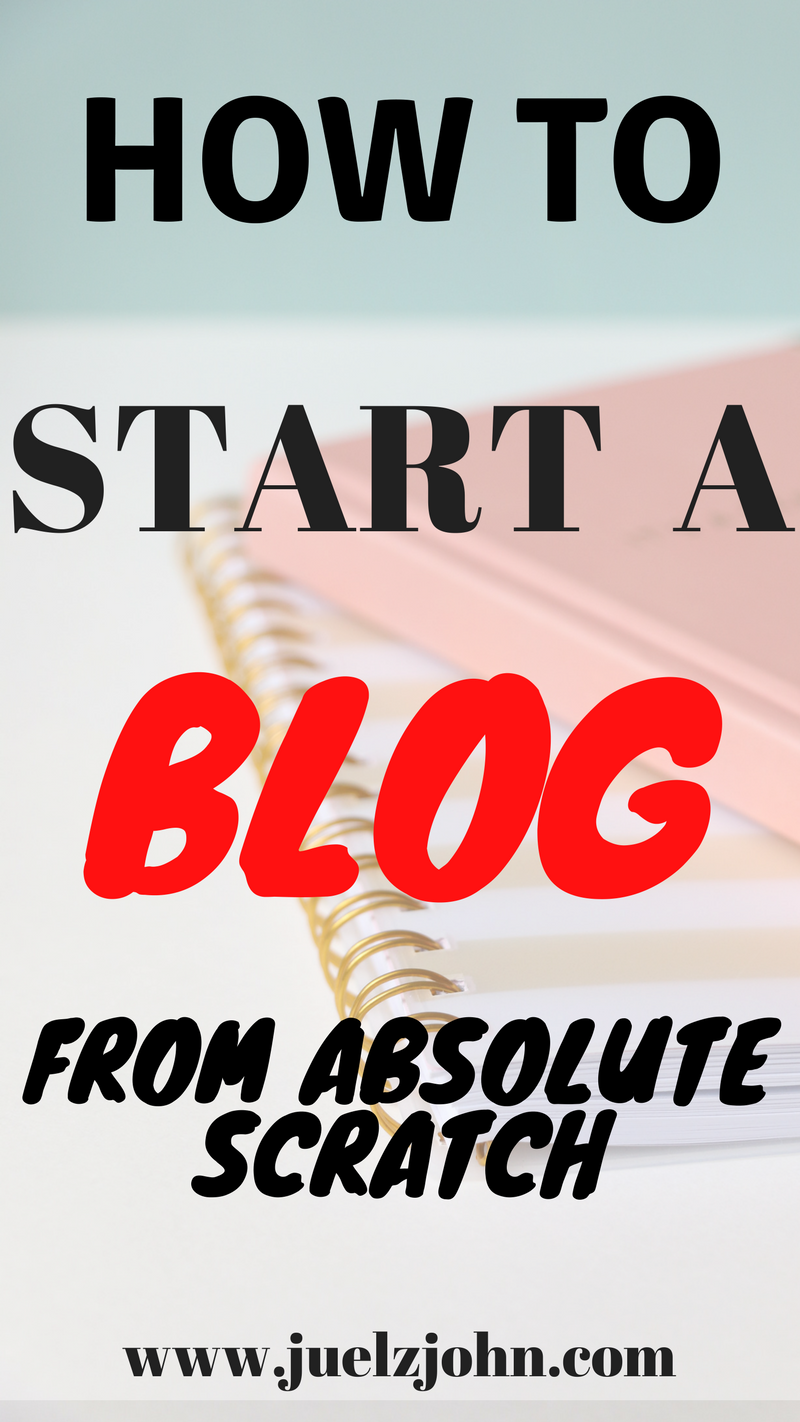 Get a theme
The last step  on starting a profitable blog is to getting a theme. This will help your blog look pretty and presentable too.
Don't worry if you can't afford to buy one right now, you can choose a free one from WordPress which is also good too.
You get the themes just go to themes on the WordPress dashboard on the left side you will see it,then choose the one that you like.
The most important plugins i suggest you install are yoast and jetpack which are free and you will find them under plugins.
There you have it the detailed steps to starting a profitable blog.
Now it's time   to come up with good content.Write indepth articles with atleast 1000 words and include  a few pictures.
I also highly recommend signing up for Grammarly which is  a free grammar checker that will help you in proofreading  your posts.Grammarly which is  a free grammar checker that will help you in proofreading  your posts.
Check out my review :Grammarly review a free grammar tool.



As you are starting out these post will be extra helpful:
How to write an epic about me page
30+ ways to drive traffic to your blog
Secrets to choosing a profitable blog niche
Ultimate guide to SEO  your blog post
How to write a good blog post that will attract readers attention.
Hope this guide on how to start a profitable blog was helpful.If you have any question feel free to ask.
Join my 8-day free course and learn how to start a blog the right way.I will show you how to drive traffic to your new blog,how to write your first blog post and much more.

Save
Save
Save