Are you stumped by SEO? Just hearing the word SEO can make you want to run for hills especially if you are a new blogger.

It can be intimidating at first but If you are a serious blogger or desire to be one understanding SEO is a must and there is no shortcut to it, you have to grasp at least the basics.
It is the best way to skyrocket your traffic and boost your income.

With this FREE SEO GUIDE, you get the best tips and tricks and learn how to attract quality traffic to your website over and over again.
I have made things easier for you and compiled almost everything you need to know so you don't have to spend hours and hours researching.
With these easy steps, you will be able to optimize your site the right way.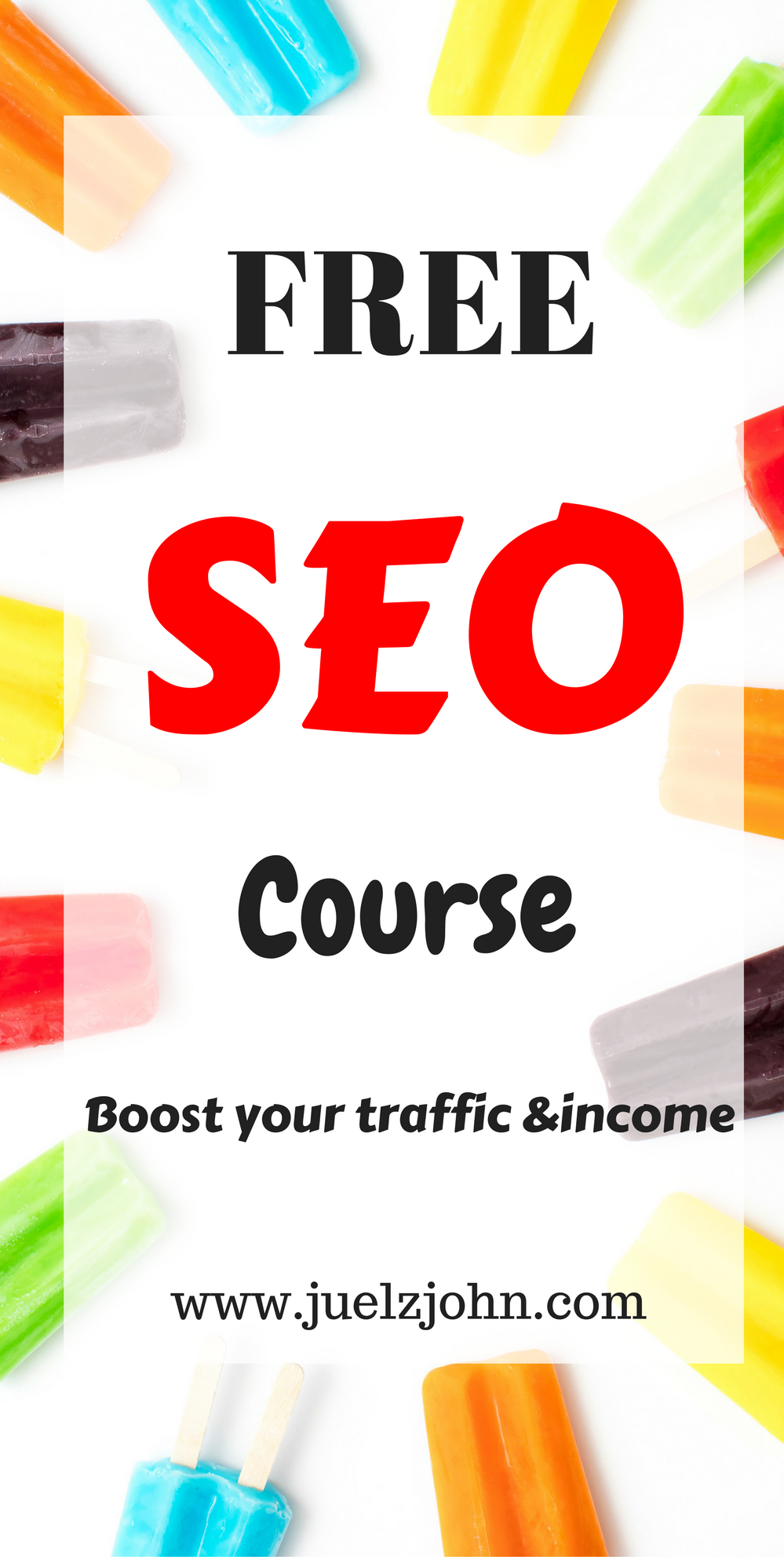 In this Free guide   you will learn
How to Optimize your pictures
What are keywords, why you should focus more on long tail keywords and how to choose the best keyword for you where to position them strategically.
Take a chance and skyrocket your traffic for free today.
If you have any questions,let me know on the comments below.