I admire the efforts that people put on Halloween holiday from the DIY home décor, Cheap DIY Halloween decorations to fun treats and sugar skull makeup. Simple sugar skull makeup is very popular on Halloween.
Nothing screams Halloween than skulls and pumpkins. The biggest advantage is that the makeup will bring the whole look altogether it instantly gives you that Halloween vibe. There is no better time to be creative.
People always have the misconception that Halloween makeup has to be spooky or extremely scaring, you can have some fun with it by adding things like flowers. With the simple sugar skull makeup let your eyes do the talking. Make them pop.
As complicated as some of these makeup looks, don't be scared to try some out. It all takes practice, patient and the right tools such as eyeliner, makeup primer, foundation, translucent powder, lipstick and makeup brushes, paint, makeup sponge and so on(this, of course, depends on the look you want to recreate).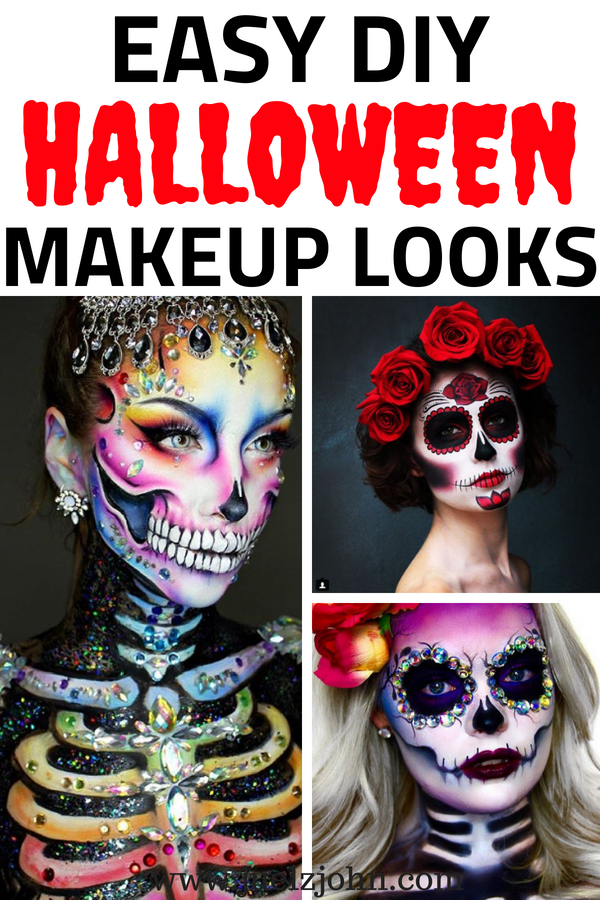 To start things off am starting with the basics on how to do a skull makeup.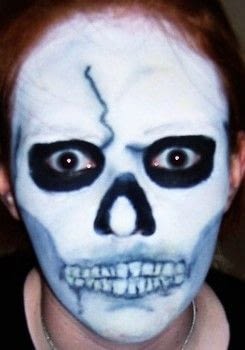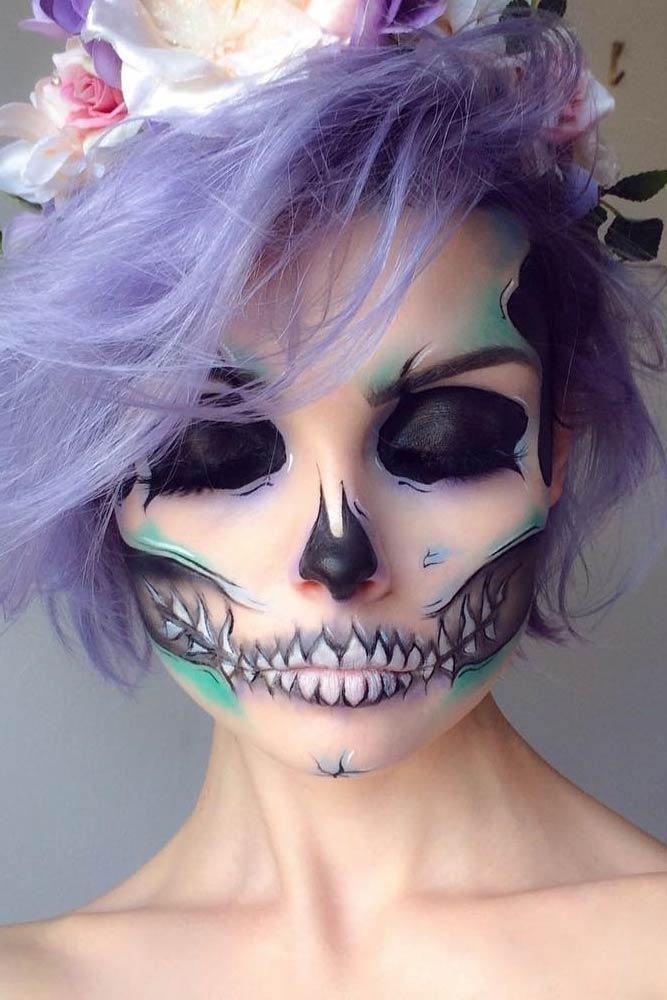 Starting with my absolute favorite. You have to checkout this account,you will be mesmerized.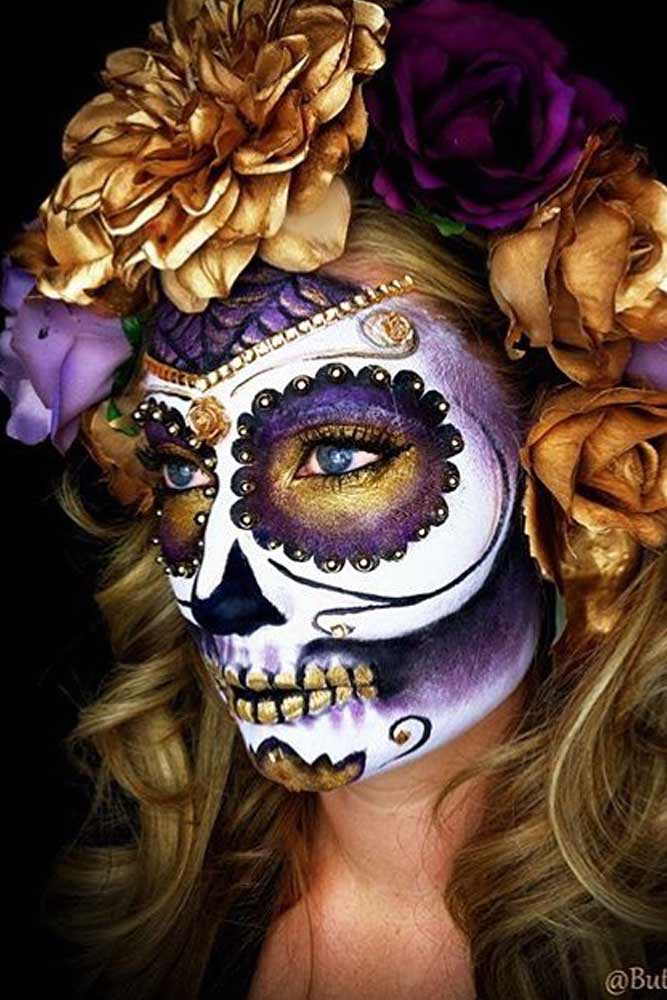 Butterfly jasmine49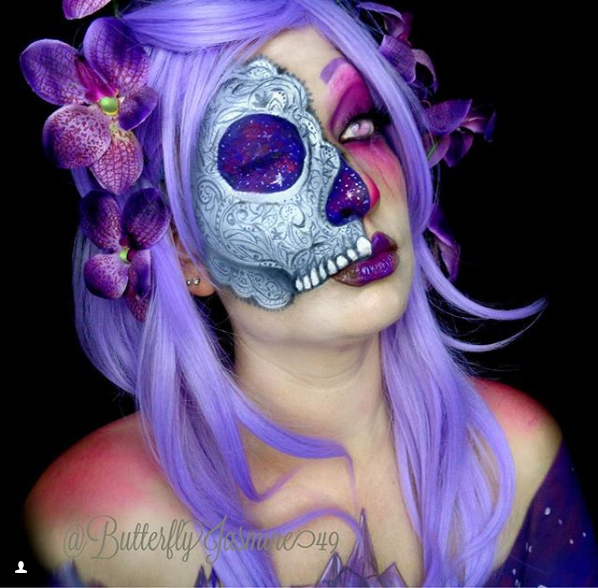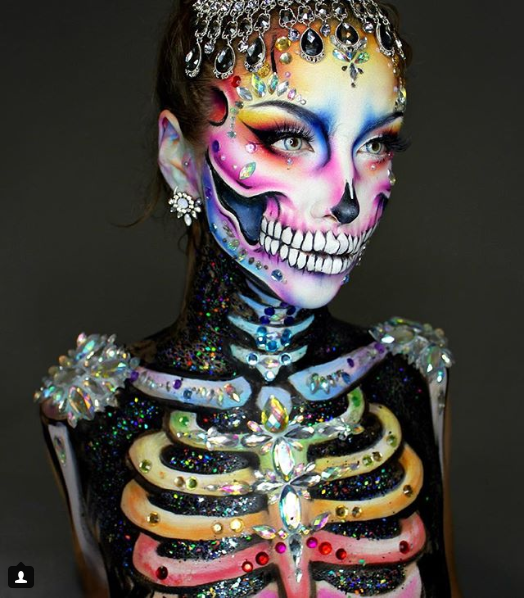 INTERESTED IN OTHER HALLOWEEN POST?
19 simple and cheap DIY Halloween decorations for 2018
30 Easy Halloween nail art ideas to copy now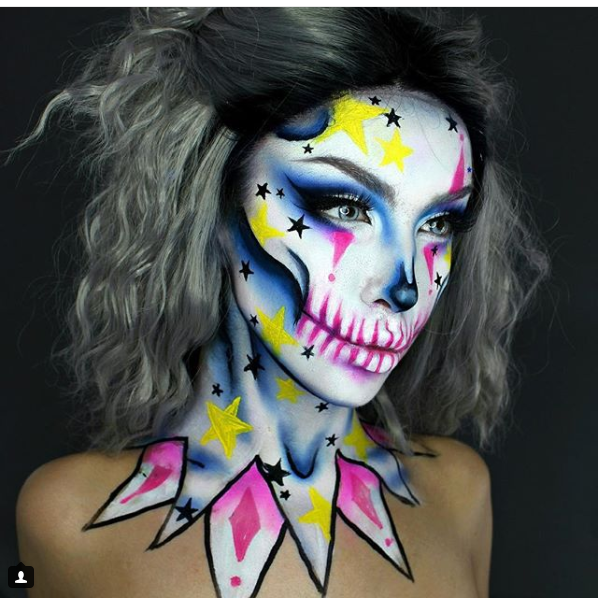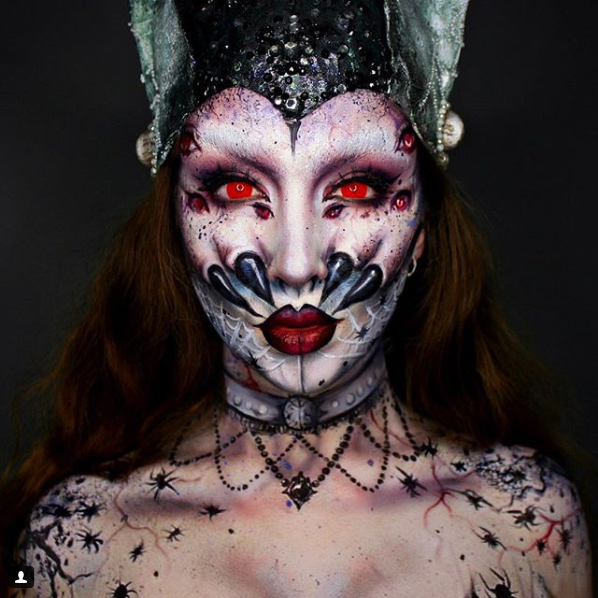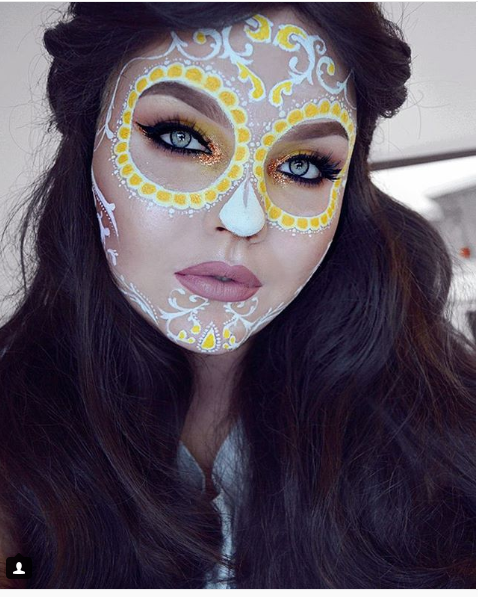 I like how simple and less harsh this makeup is.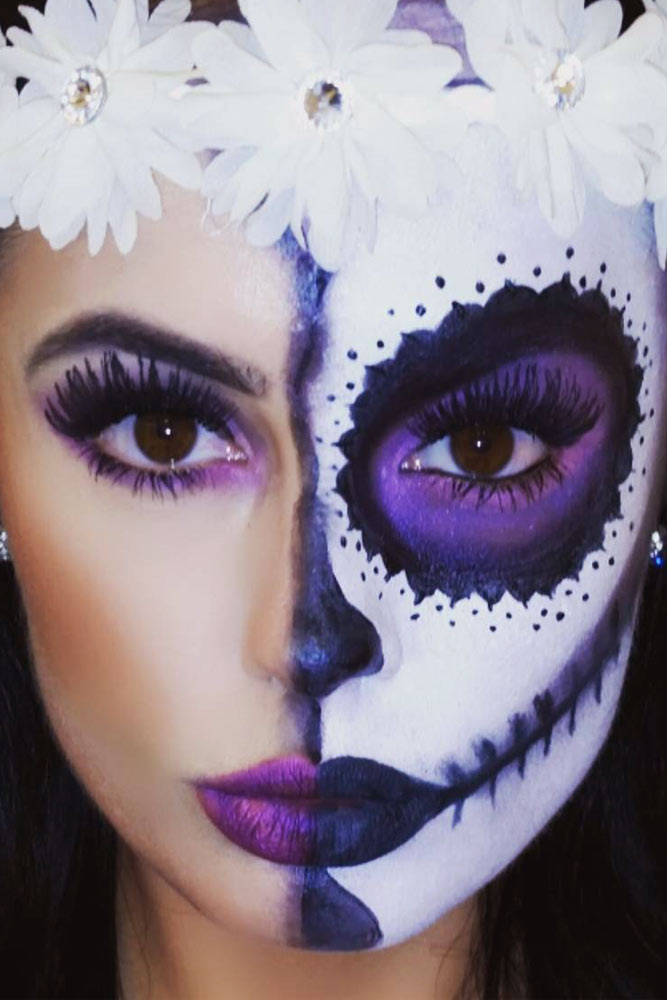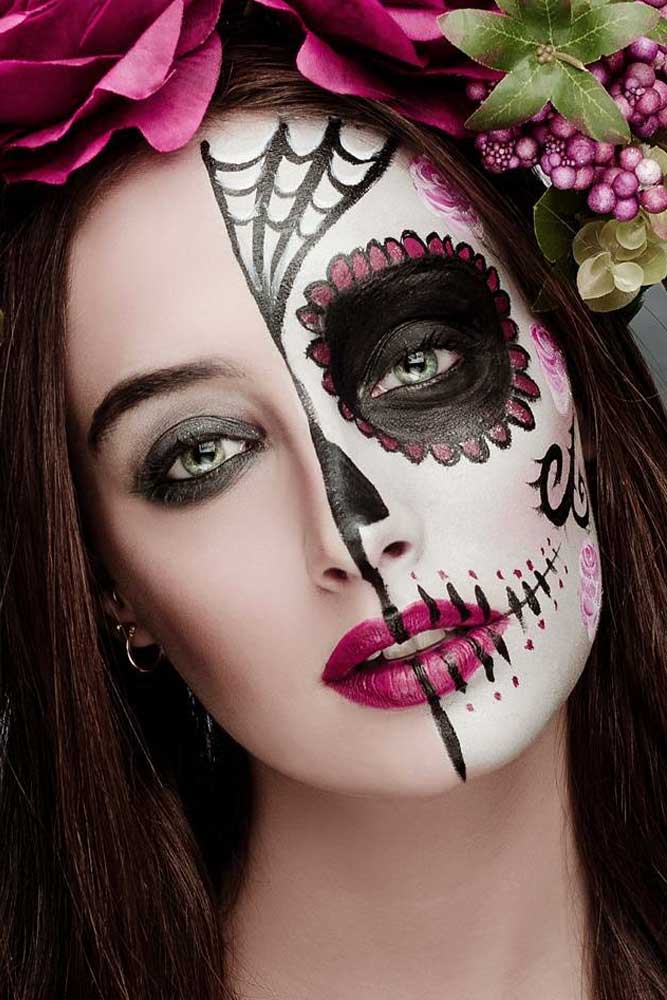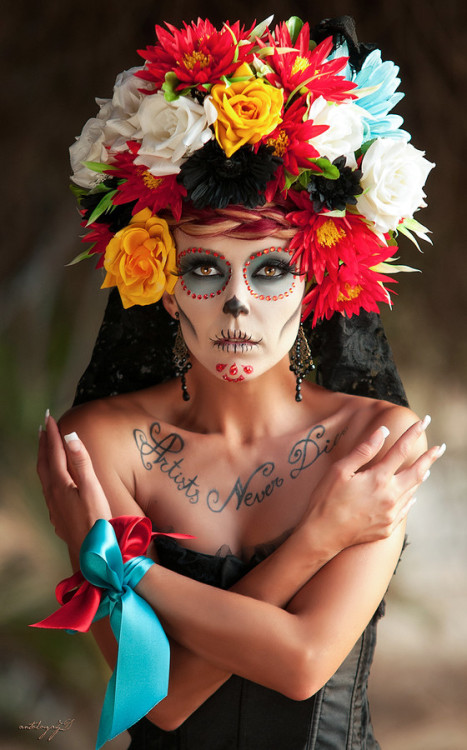 I love how these flowers make the eyes pop. Compared with some of the simple skull sugar makeup ideas in this post, this is simple, beautiful and super chic.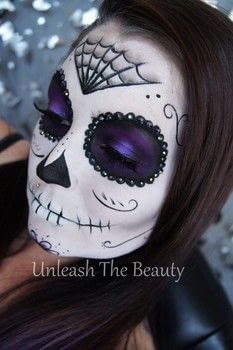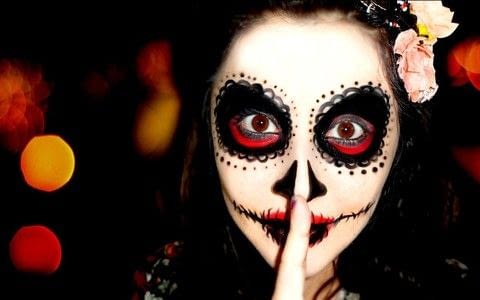 Easy Sugar Skull Makeup Tutorial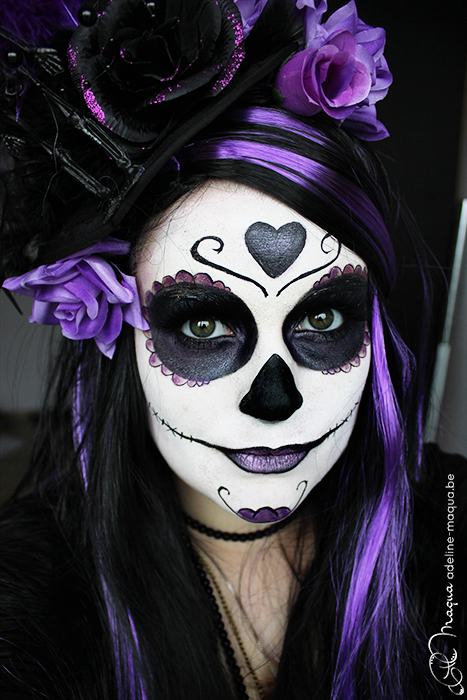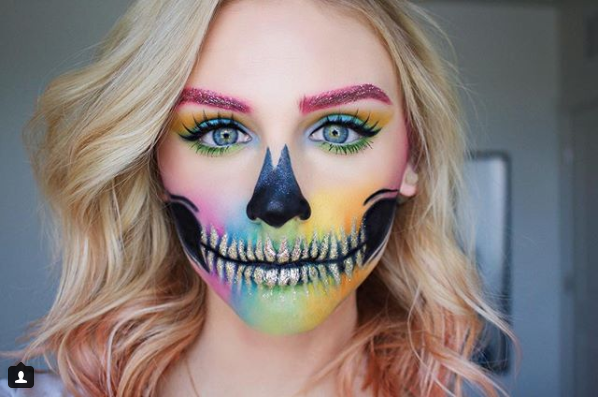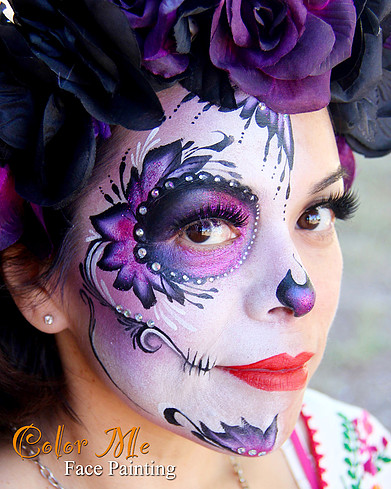 Make sure you check out this page because they have so many simple sugar skull makeup looks that you can try recreate. Anything from the softer to the most detailed ones.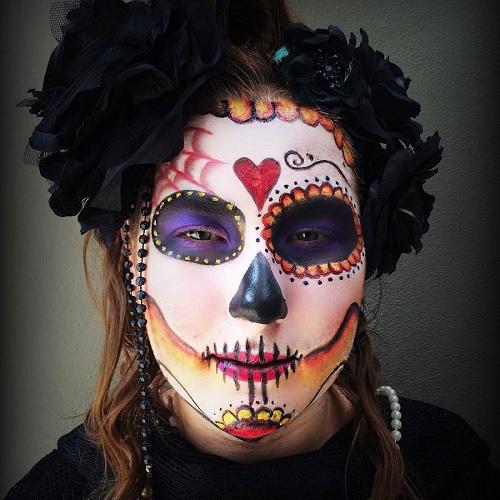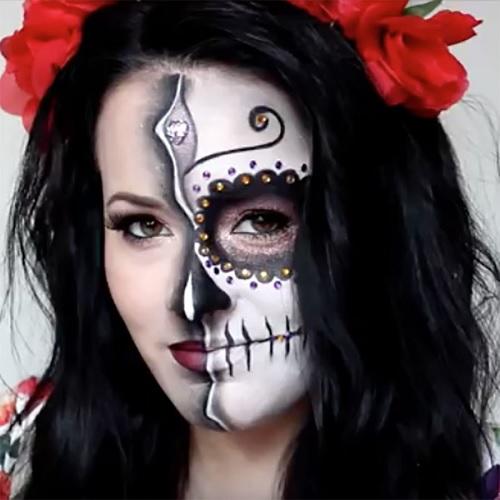 Stela explains step by step in this tutorial,so it should be pretty easy to follow.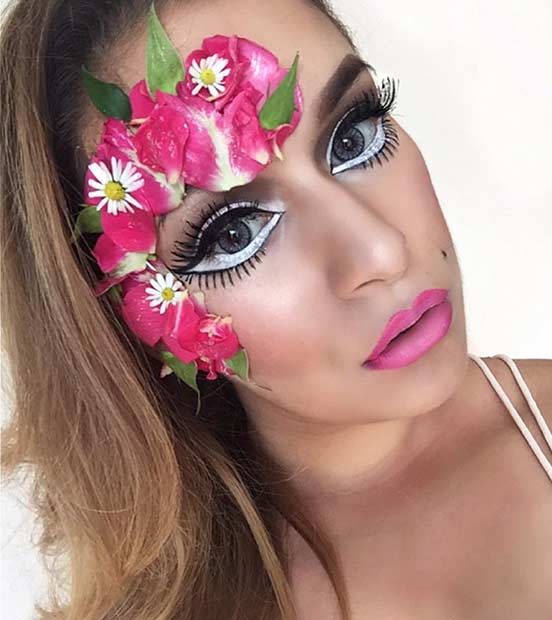 I love the simplicity of this makeup.It solely focuses on the eyes which clearly do the job. I love the touch of the flowers which brings in a bit of softness in the look.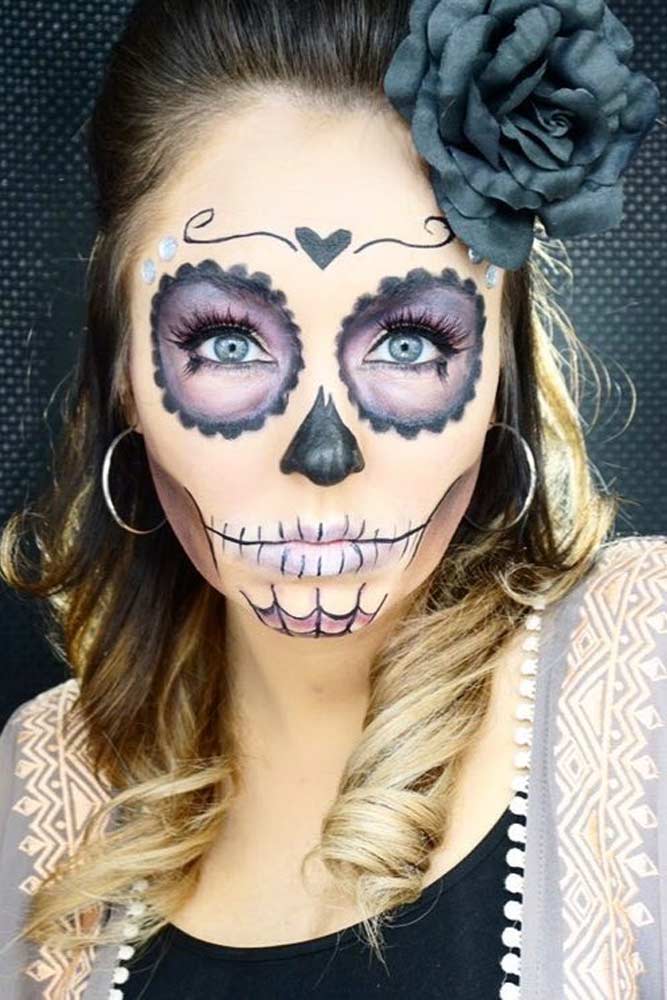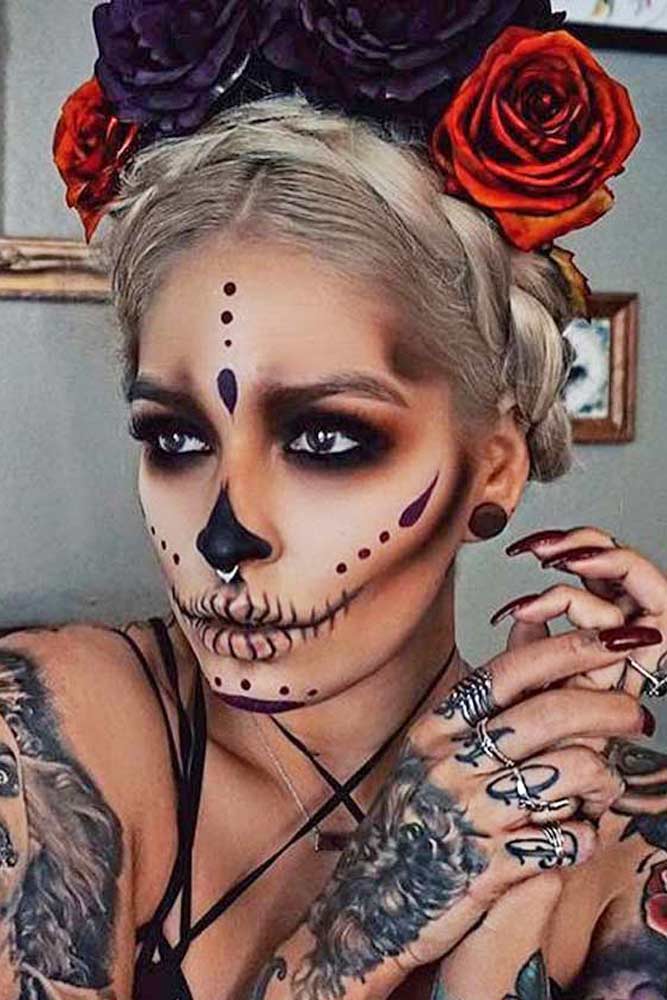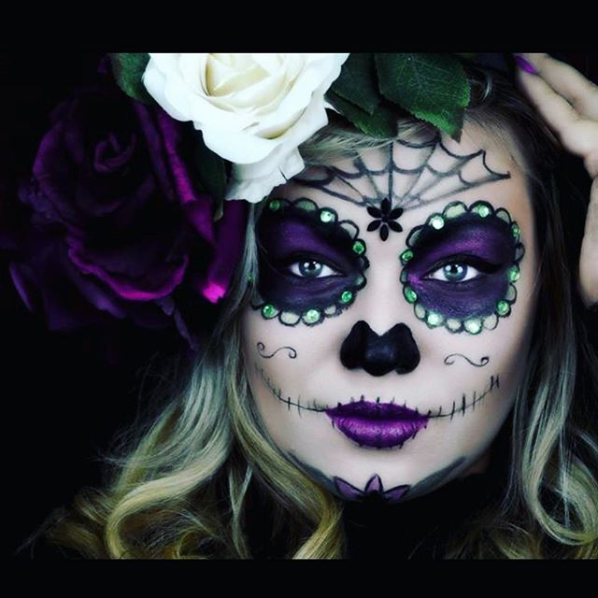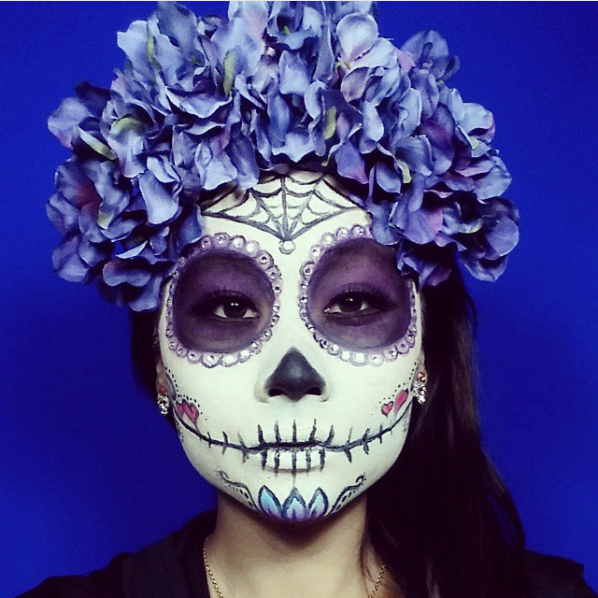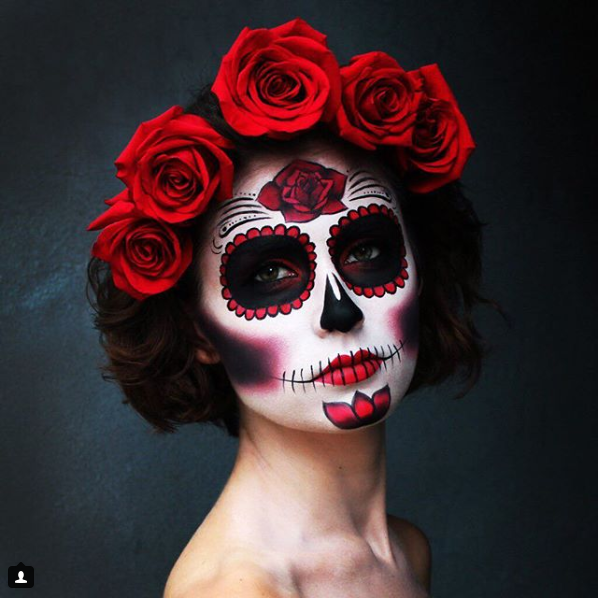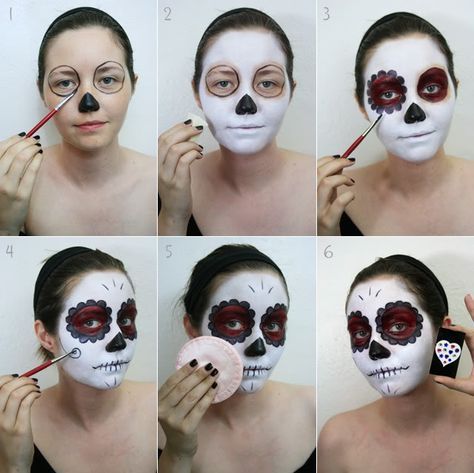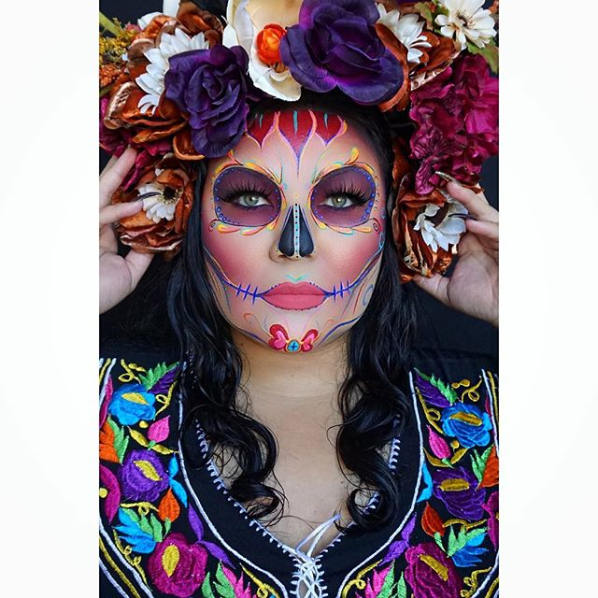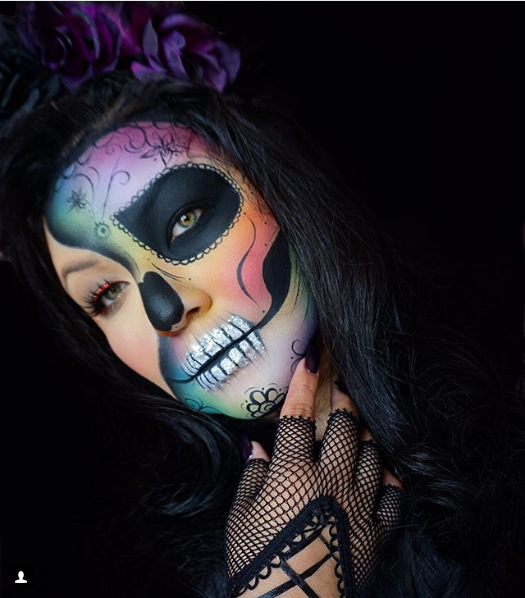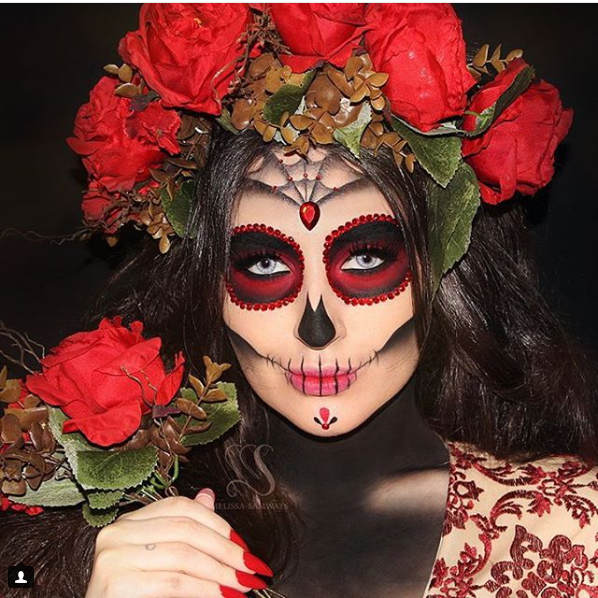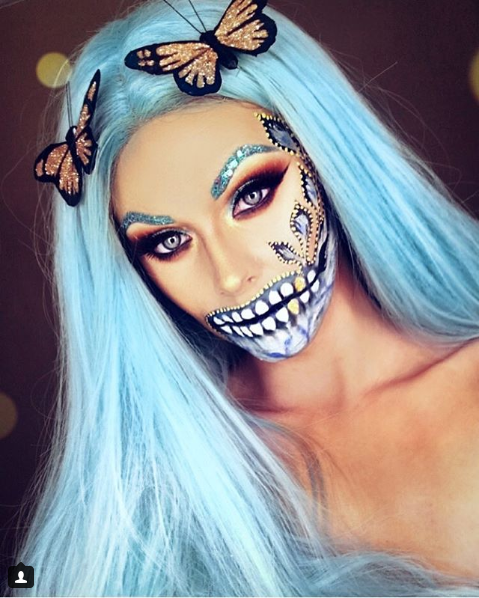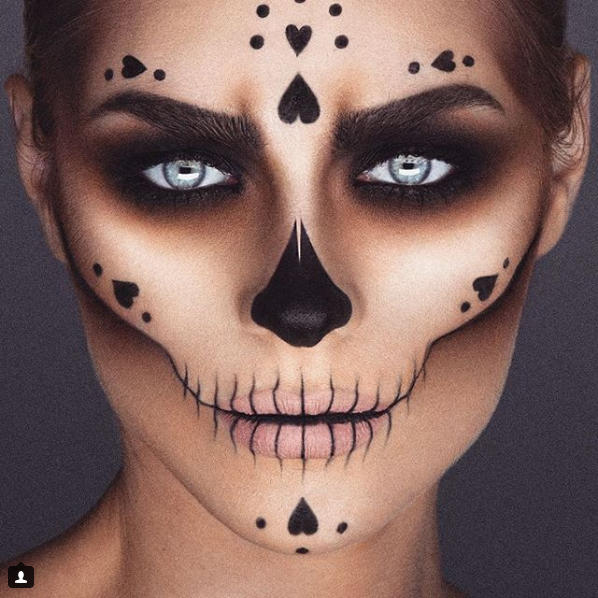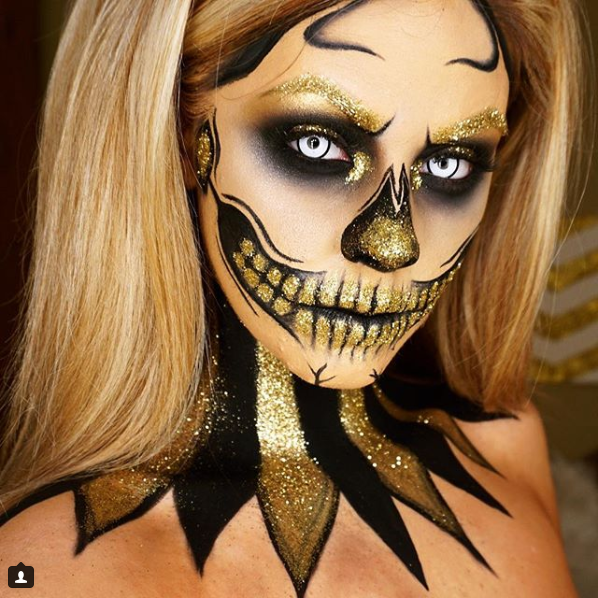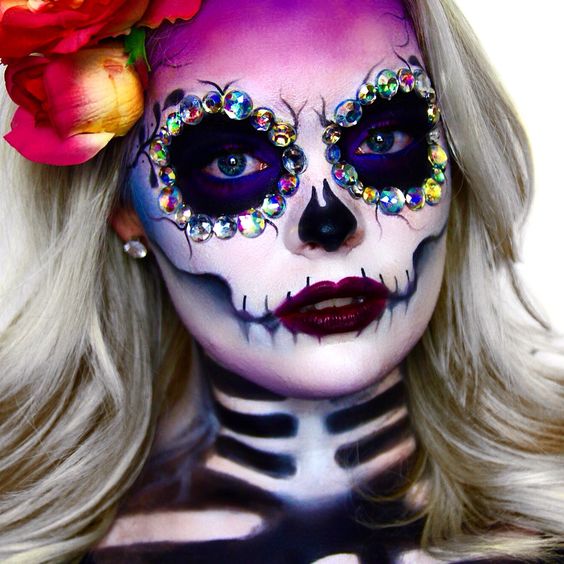 youtube.com/brimariefox
I hope that these 31 simple sugar skull makeup looks have inspired you and you are now ready to have some fun creating some of them.
Well, it might be a bit tricky to replicate a look as it is because of its uniqueness, so don't be afraid to make it your own. All these looks are perfect for Halloween or what some people call the day of the death holiday.