Thinking you can't enjoy pancakes on keto diet?
Think again.
These 13 easy keto pancake recipes that will change your mind. They are a perfect way for you to still have your dose of pancakes but in a healthy way without messing your ketosis.
With pancakes being popular breakfast staple, you no longer have to feel like you are missing out. As it is, coming up with breakfast ideas can be challenging especially if you are on the ketogenic diet, these easy keto pancakes recipes will give you endless options.
Extremely easy to make, delicious and they just require common ingredients. If you are on the hunt for go to easy keto pancake recipes, you are in the right plate. From basic, chocolate, blueberries, cocoa the list is endless.
These easy keto pancake recipes will make you enjoy your breakfast like never before. I like that they are so perfect for meal prep, you can make a batch of them on the weekend, refrigerate them and all you will be doing on those busy weekday morning is just reheating. They still taste good reheated.
(This post may contain affiliate links. Please read my full disclaimer for more information. As an Amazon Associate I earn from qualifying purchases)
Making most of these of these easy keto pancakes requires common ingredients such as:
1. Almond Flour
2. Coconut Flour
3. Cocoa powder
4.

13 Easy Keto Pancake Recipes
Keto Almond Flour Pancakes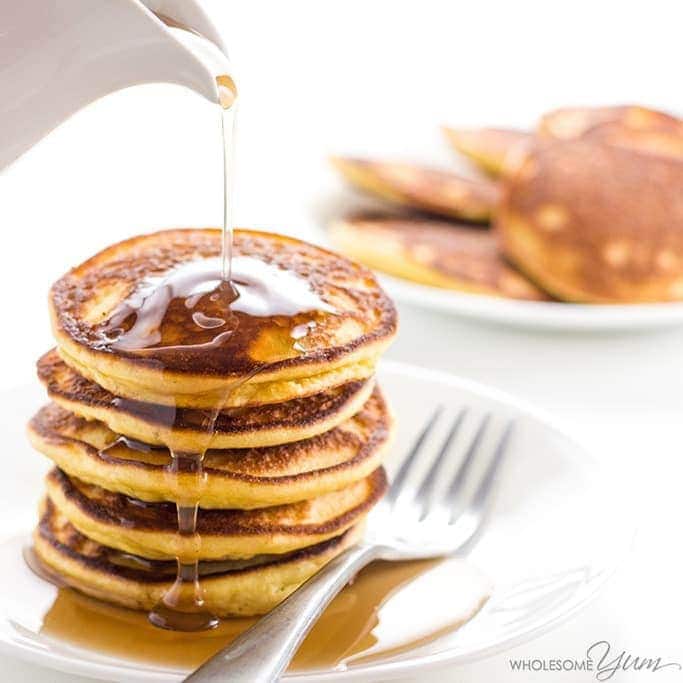 Tasty and delicious keto pancakes that will blow your mind away. With only 7 common ingredients that is almond flour, coconut flour, erythritol, gluten free baking powder, eggs, unsweetened almond flour and avocado oil you will have these pancakes on the table in a few minutes.
Super fluffy, slightly sweet and they look and taste like the real thing if not better. You can top up with butter, nuts, berries, maple syrup or whipped cream.
Keto, low-carb and paleo.
Net carbs: 3g
Proteins: 9g
Fats: 23g
Calories 268
Full recipe wholesomeyum
Fluffy Low Carb Chocolate Pancakes
Irresistible chocolate keto pancakes. You will fall in love. They taste so heavenly. When it comes to pancakes the fluffier the better and this doesn't disappoint. Fluffy, soft inside and crispy outside what more could you ask.
Perfect for meal prep. You can make a batch of them and freeze for those busy mornings. You can serve the pancakes with full fat yogurt, sour cream, berries and sugar free syrup.
Full recipe here
Low Carb Cinnamon Roll Pancakes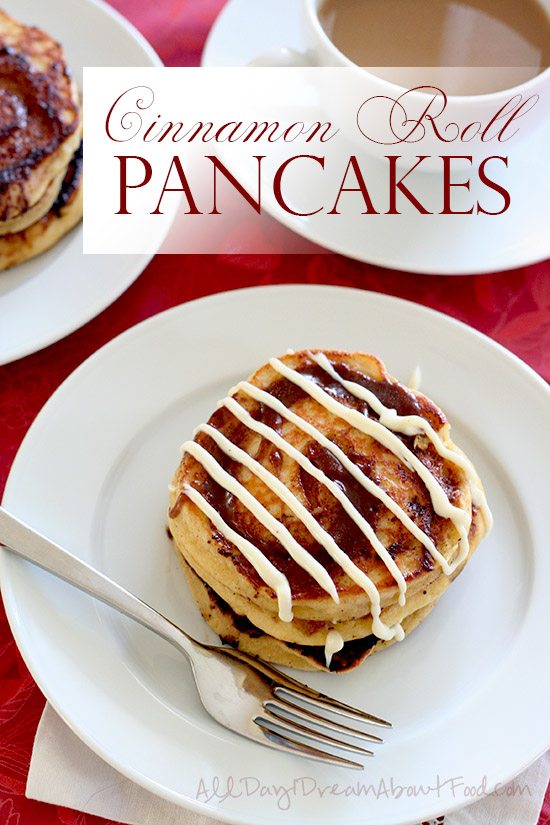 You will absolutely love this pancakes, they have a swirl of cinnamon and cream cheese glaze. What not to love above cinnamon?
5.08g net carbs per serving. You get to enjoy pancakes and still remain in ketosis.
Full recipe here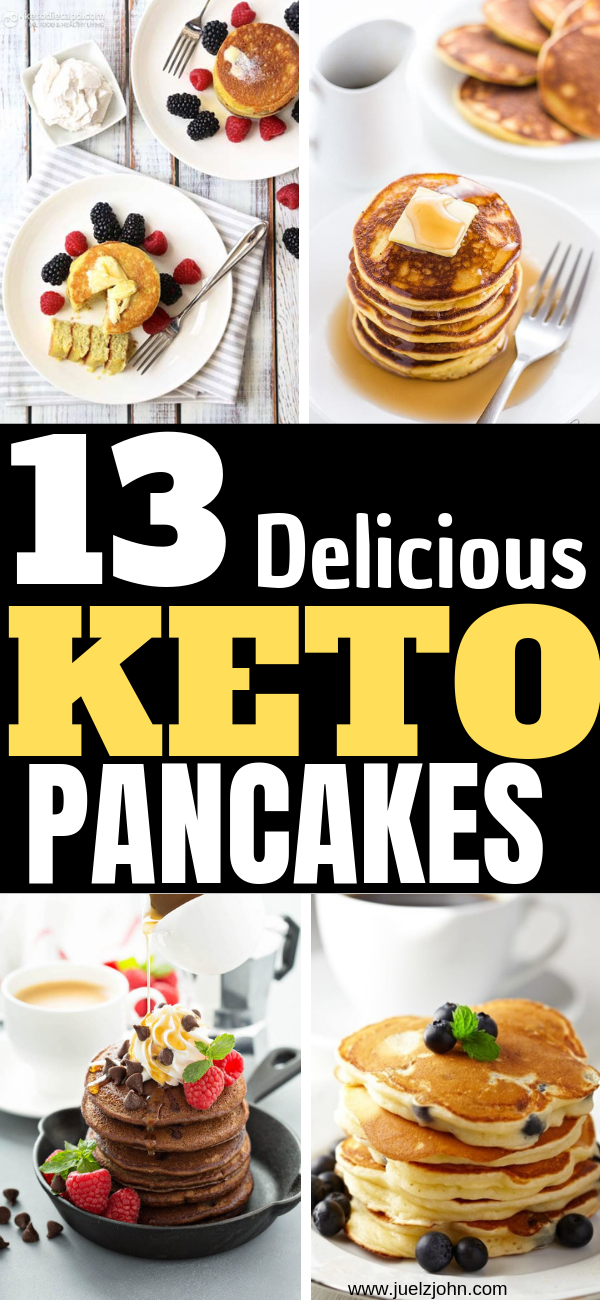 Interested in more Keto posts
35 Must Try Delicious Keto Fat Bombs
Easy Keto Dessert Recipes That'll Satisfy Your Sweet Tooth
Low Carb Keto Pancakes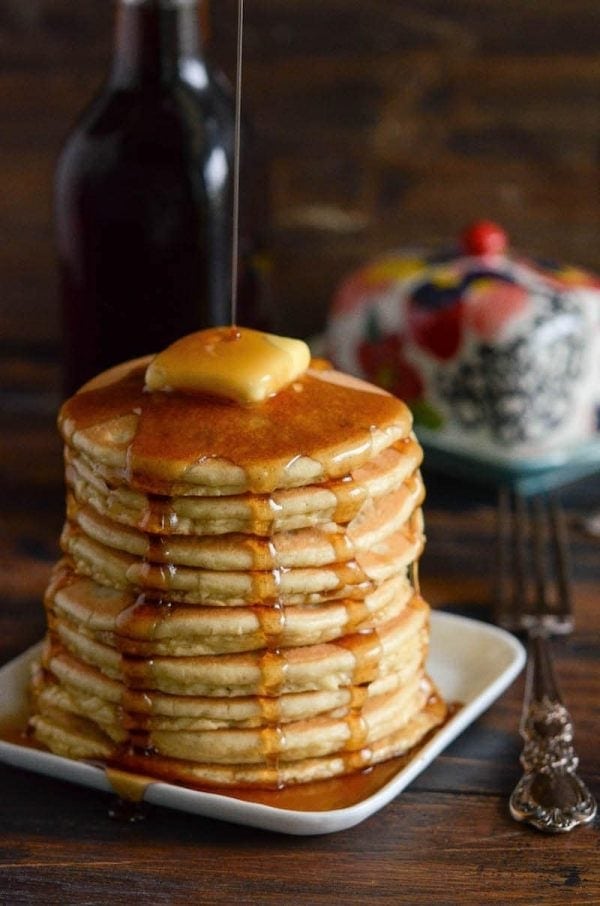 Just from the aroma, you will be drooling. They smell and taste so heavenly. These healthy pancakes are only 4g net carbs, gluten free and the taste like actual pancakes you won't be able to tell the difference.
You can make them in batches too and refrigerate them in a ziplock bag. They taste great when you reheat them in a microwave.
Perfect for those busy weekday mornings.
Ingredients: 2 eggs, water, cream cheese, almond flour, baking powder, vanilla extract, cinnamon and a sweetener.
Full recipe The Novice Chef
Keto Hot Cocoa Pancakes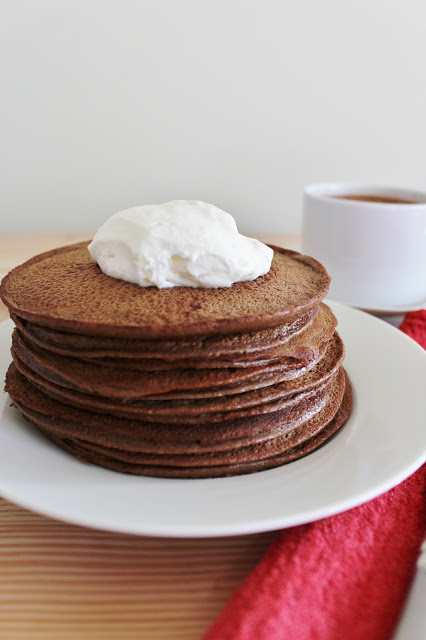 How about these keto hot cocoa pancakes with a hot cup of keto coffee? Super sastifying. Any chocolate lovers here will be obssesed with these pancakes. They are so delicious.
6g net carbs.
Serve them with a heavy whipped cream and you will enjoy every bite of these pancakes.
Ingredients: 2 eggs, softened cream cheese, vanilla extract, sweetener, cocoa powder and ghee.
Full recipe here
Blueberry Paleo Pancakes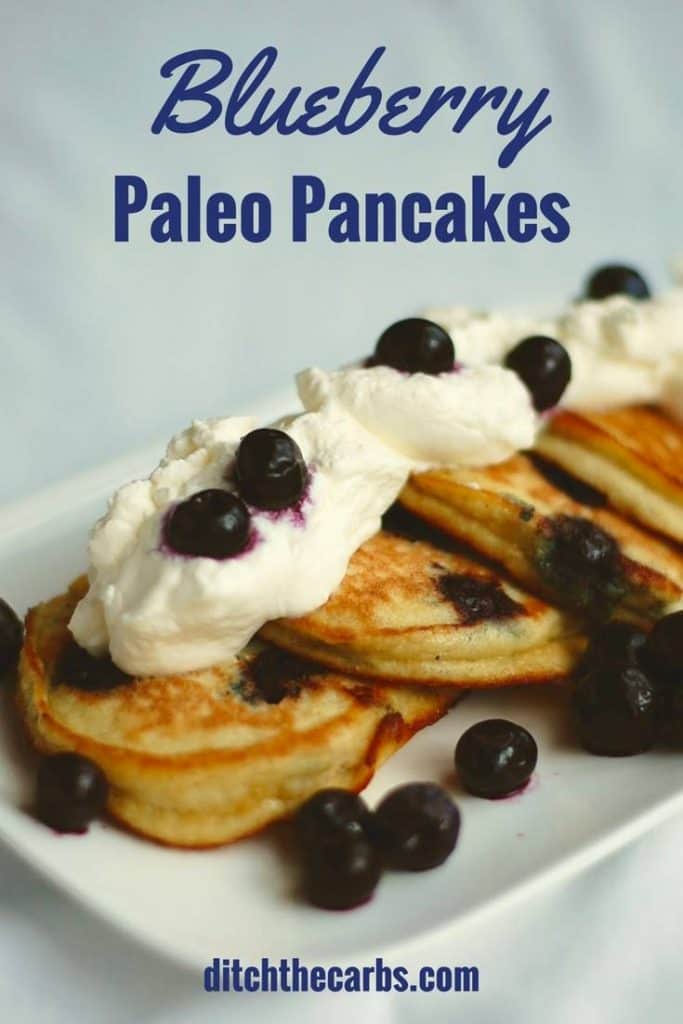 Anything with blueberries in it am a big fan. This is for sure one of my go to easy keto pancake recipes. Am obssesed. You can serve them with berries and whipped coconut cream.
Easy to make, paleo and I love the fact that the blueberries are cooked in the pancakes.
Calories: 110
Fats: 7.7g
Proteins: 3.7g
Net Carbs: 3.7g
Full recipe here
Basic Keto Pancakes
Super delicious, fluffy and they are perfect for those days you are craving something sweet. The are extremely easy to make and has only 2.6 g carbs.
When it comes to serving, your options are endless. Butter, sugar free syrup, berries are just a few topping options.
Full recipe here
Low Carb Chocolate Chip Pancakes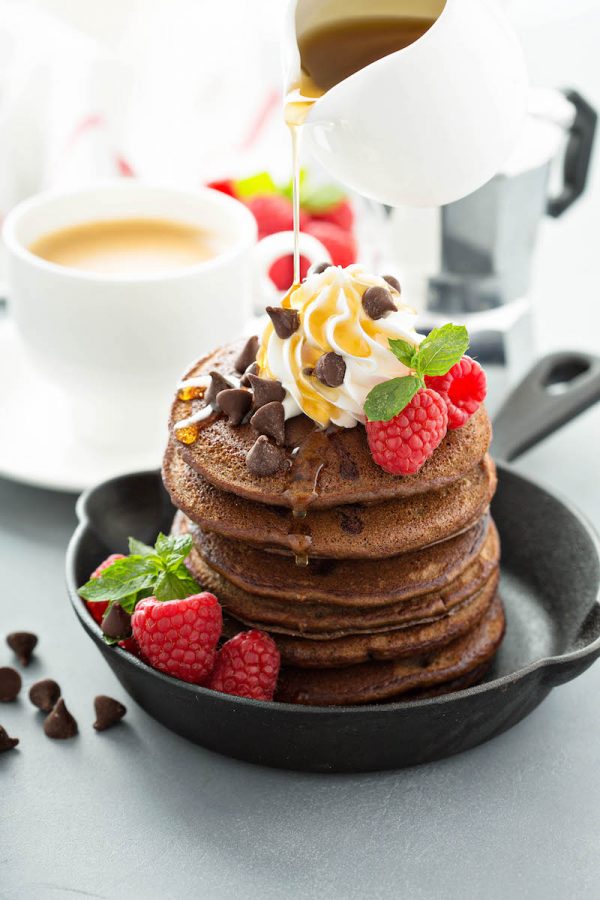 I can't get over how awesome these keto pancakes look.You can bet they taste delicious. They will be everybody's favorite.
You can top them with sugar free whipped cream, sugar free syrup or plain butter.
Full recipe here
Fluffy Keto Cinnamon Roll Pancakes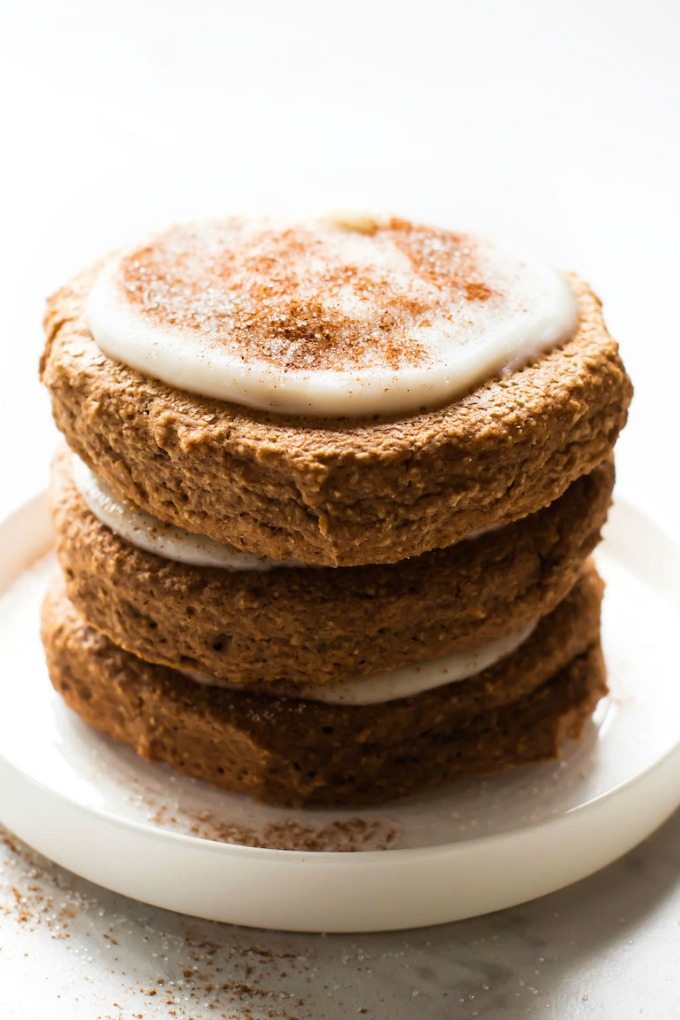 Who can resist these keto cinnamon role pankcakes? They are so thick and fluffy. You can either have a flourless and egg free version or the one that uses almond and coconut flour.
Super quick ,easy to whip up and you only need common ingredients that is coconut flour, almond flour, cinnamon, baking powder, sweteener, milk and eggs.
Have only 4g net carbs
Full recipe here
Low Carb Pancakes ( High Protein)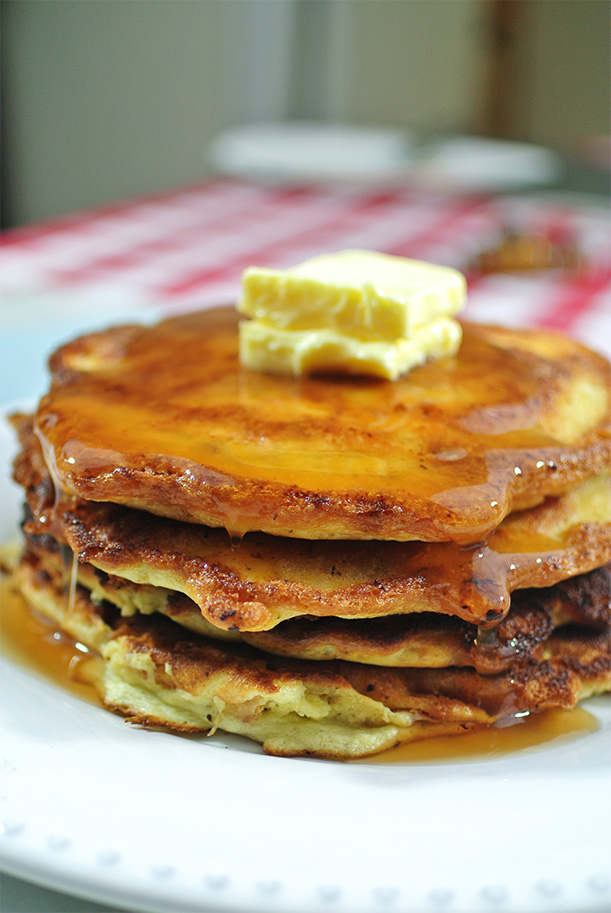 You will for sure enjoy these fluffy pancakes they taste and look like the real thing.These moist, low carb protein pancakes will be your go to breakfast option. To top it up drizzle some sugar free syrup.
Net carbs :1g
Proteins: 38g
Fats: 37g
Calories: 500
Ingredients: Vanilla protein powder, baking powder, salt and coconut powder.
Full recipe here
Cream Cheese Pancakes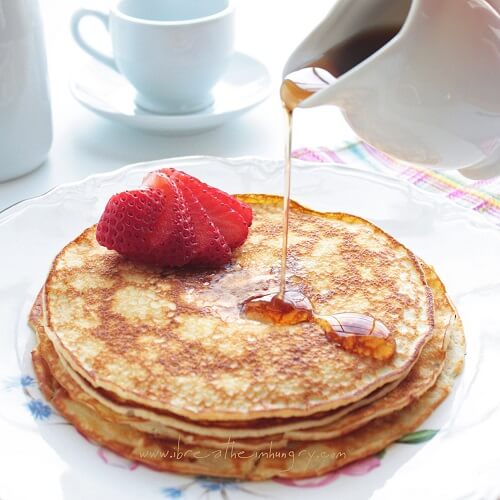 One of the easy keto pancake recipes that is slowly becoming a favorite. You will be licking your fingers after trying these out. They are gluten and grain free as well.
Ingredients: Cream cheese, eggs, your prefered sweetner and cinnamon (optional).
They taste like skinny fried cheesecake and has only 3g of net carbs.
Full recipe here
Fluffy Keto Pancakes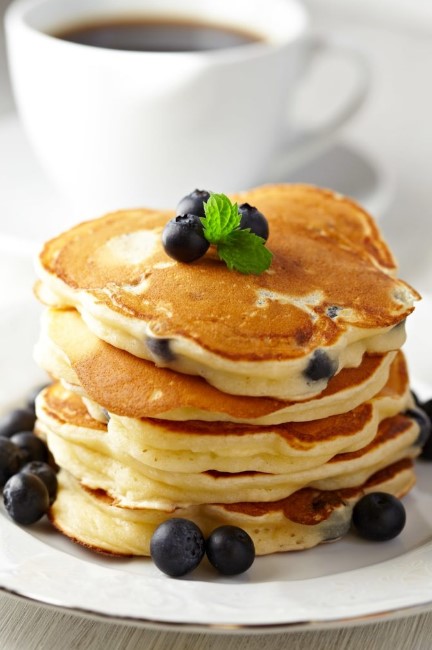 I love how fluffy these pancakes are. You won't regret trying them out.
Get the full recipe here
Keto Protein Pancakes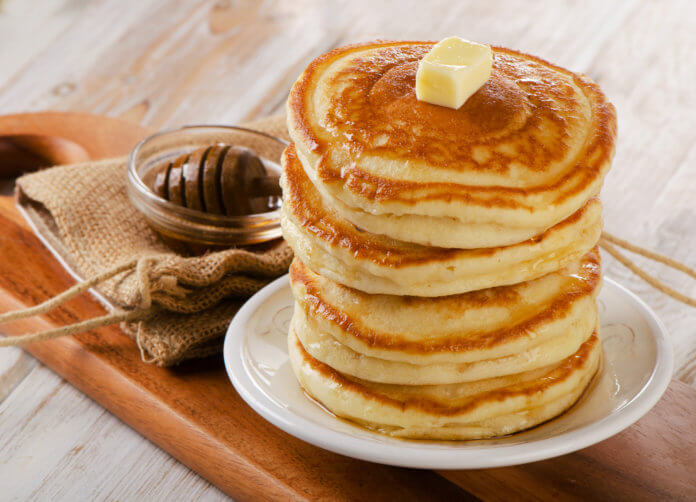 Wow these pancakes looks amazing. Light, fluffy, easy to make and to top it all they are extremely delicious.They might just turn to be your go to pancakes, they are that good.
Carbs 1g
Proteins 7g
Fats 10g
Full recipe here
With one of the easy keto pancake recipes, it's your chance to enjoy delicious fluffy pancakes without feeling like you are cheating. They are perfect whether for breakfast, brunch or even as a snack.
I hope these 13 easy keto pancake recipes will make your keto journey easy and that you have gotten some breakfast ideas too. If you enjoyed this post, kindly pin the image below.