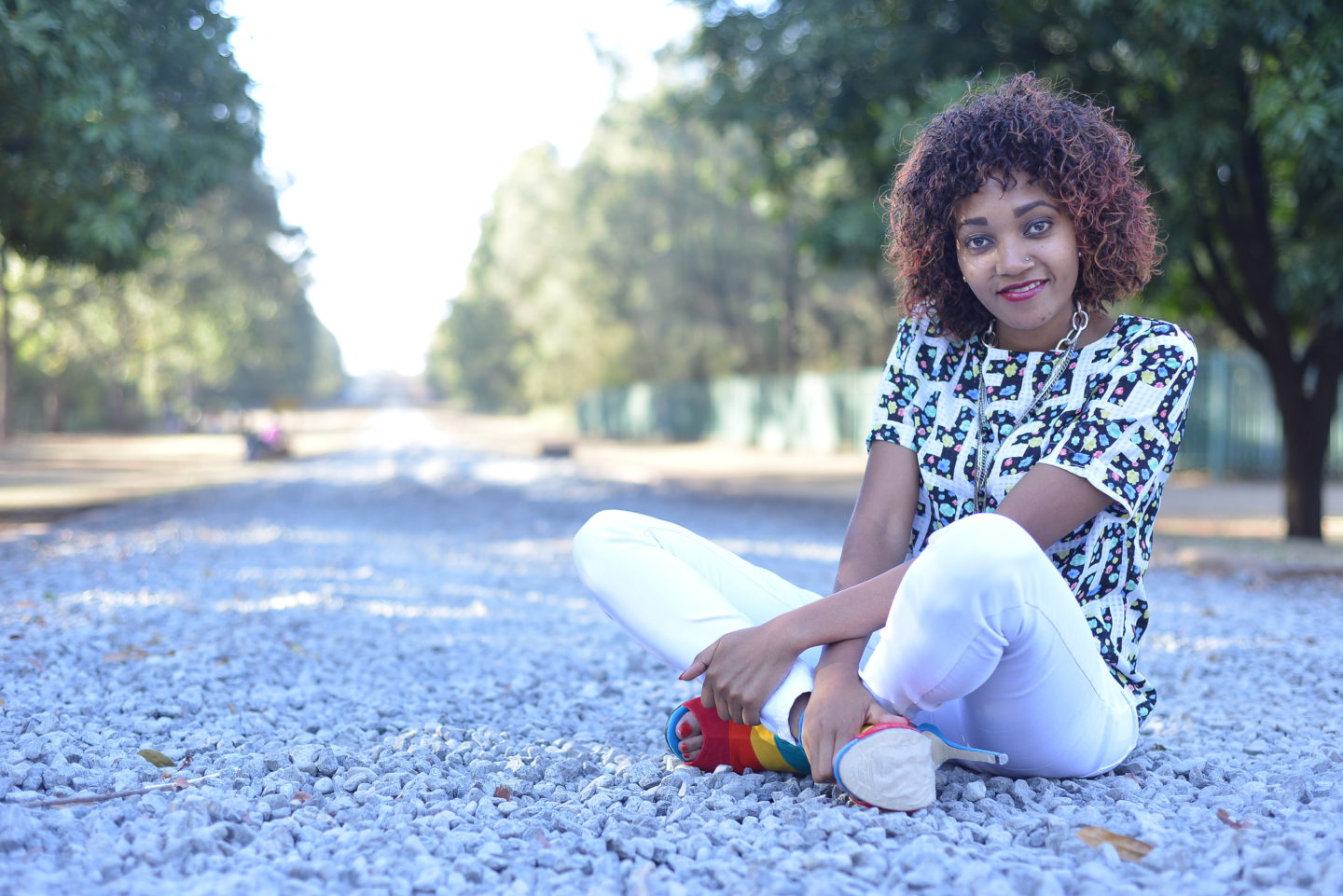 Hey friend,I'm Juelz!
Big thanks for visiting my website and so glad you stopped by here.
What should you expects 
Are you a new blogger or an intermediate blogger?
Are you a single lady with the desire to lead a godly life?
Do you desire to grow your faith in God?
If your answer to any of those questions is yes, then you are in the right place.
This is a place to help new bloggers to grow their blogs  with the intention of one day becoming a full time bloggers.You will learn many things such as different ways to monetize your blog,how to leverage the power of social media,ways to drive traffic to your blog,how to grow your email list and much more.Want to grow your blog from a hobby to an online business?You are at the right place stick around.
You will also find lifestyle posts mainly  on productivity,growing your faith and single living.
Plenty of advice to any  single girls out there on how to live their lives to the full potential the way God intends.It's not easy being a single girl in our society today with all the lies been put out there.
It is my  hope that  this blog will inspire someone to lead a better and fulfilled life.
A little more about me
I'm a twenty- something year old blogger from Kenya. I have been a blogger for about four years and this is my second blog. I had been passionate about blogging since my university years. Regardless of me studying environmental studies (community development) I ended up following my passion of being a blogger and an entrepreneur.
Random facts 
I love  and own 2 cats Hope to get more in the near future.
Am a tea person.I can't go a day without taking a cup of lemon tea in the morning and  green tea during the day.
I can never say no to french fries.I could eat them day and night if that was a wise idea.
Am a twin.
If you are interested in starting a blog and don't know where to start check out my tutorial.
Step by step guide on how to start a profitable blog.
Feel free to ask any question.